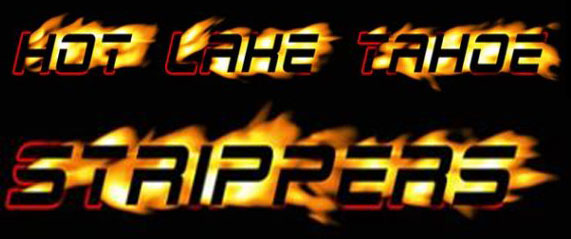 Hot Male Strippers in Carnelian Bay California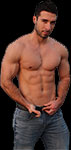 At Hot Lake Tahoe Strippers, we take pride in providing the ultimate experience for our clients. Our male strippers are simply unmatched! Men strippers from all over Northern California and beyond come to perform at our exclusive Lake Tahoe strip club. With diverse models ranging from athletic to muscly, we guarantee that you will not be disappointed with what we have to offer. Planning a bachelorette party can be stressful, but with Lake Tahoe Strippers on your side, it's easy peasy! We specialize in making every moment unforgettable by providing the hottest private party strippers around. Need a Stripper Agency? Look no further than us! Our exotic dancers are selected based on personality as well as physical appearance so they can meet even the highest of standards set by our discerning clientele. Whether you're looking for a male revue or an intimate male strip show our performers will keep your night full of excitement and anticipation until sunrise! So if you're searching for quality "male strippers near me" look no further than Hot Lake Tahoe Strippers where pleasure is just a phone call away! We have the hottest strippers in Carnelian Bay!
To guarantee your Exotic Dancer, please try to book in advance. When selecting the entertainer for your event, we suggest you choose 3 – 4 Dancers in the order of your preference to assure a Dancer. To make a reservation, or if you have any questions please give us a call.
---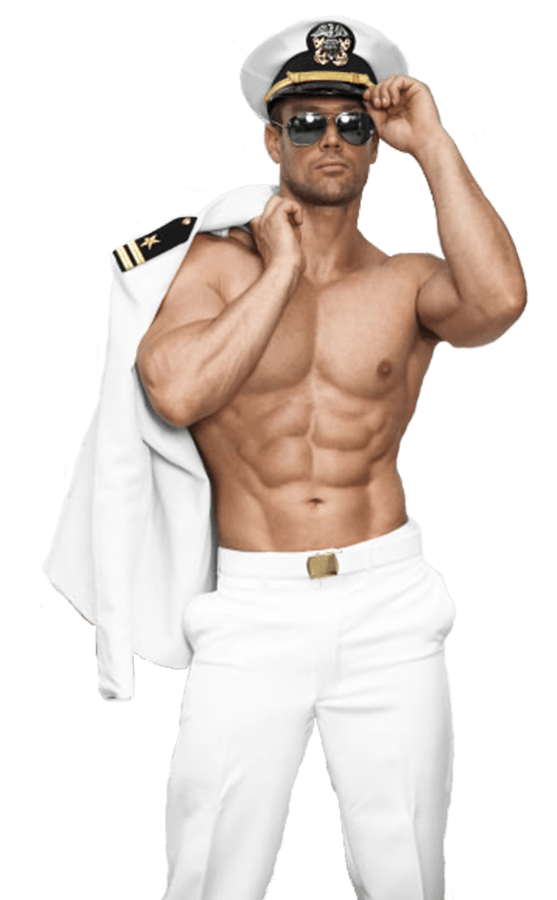 Tyler
Height: 6′
Eyes: Green
Hair: Dark Brown
Costumes: Navy, Cop, Fireman & Military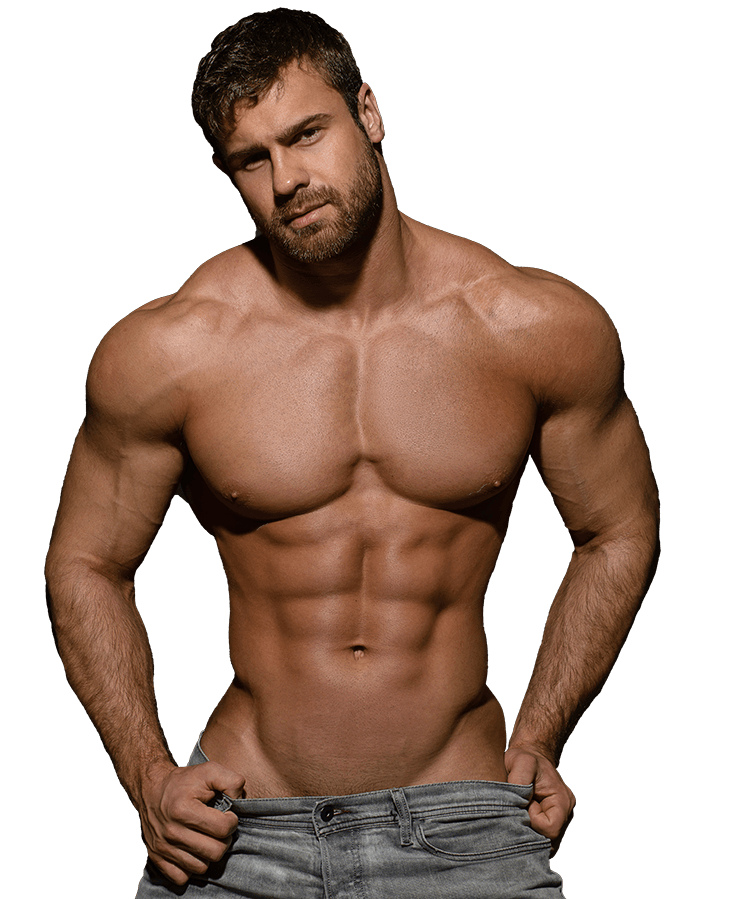 Lee
Height: 6′ 0″
Eyes: Hazel
Hair: Brown
Costumes: FBI Agent, Surfer Dude, Cop, Pirate & Cowboy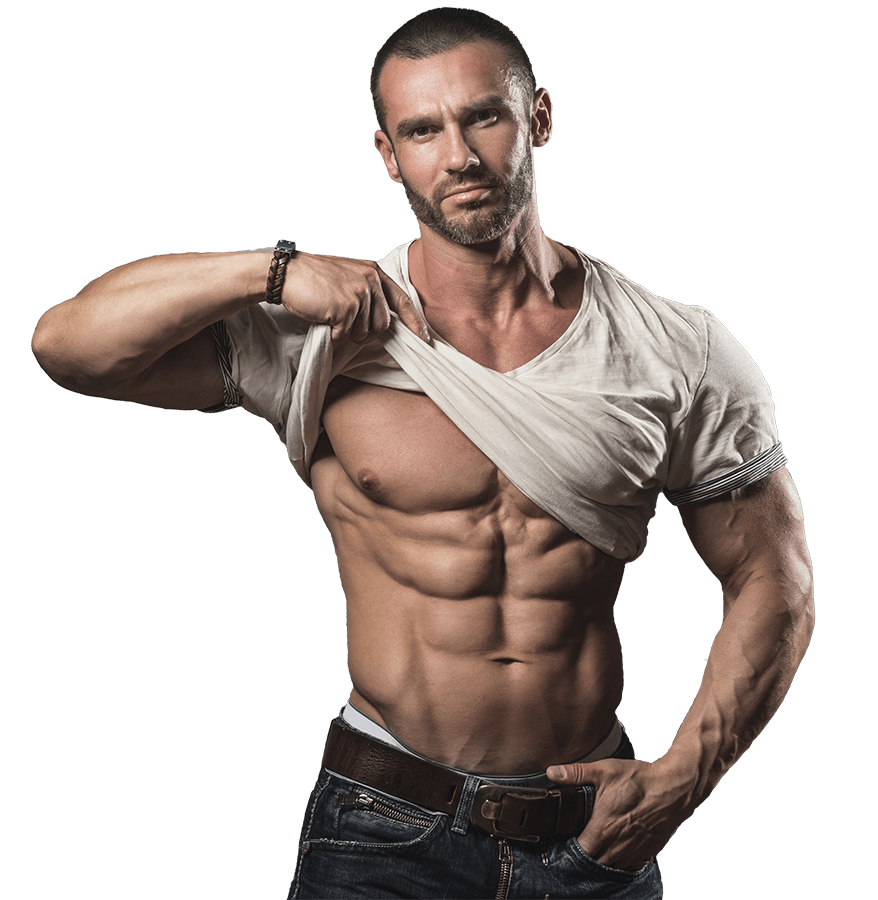 Tanner
Height: 5′ 10″
Eyes: Brown
Hair: Brown
Costumes: Fireman, Military, Cop & Business Suit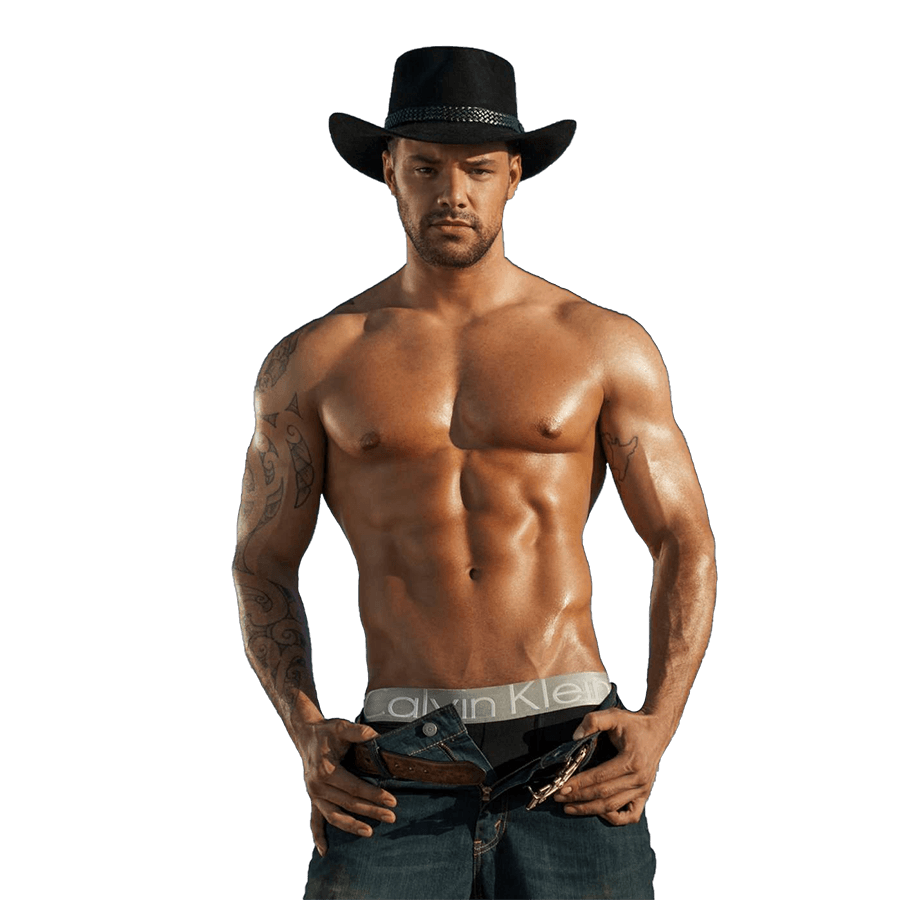 Chase
Height: 6′ 0″
Eyes: Brown
Hair: Dark Brown
Costumes: Cop, Fireman, UPS & FBI Agent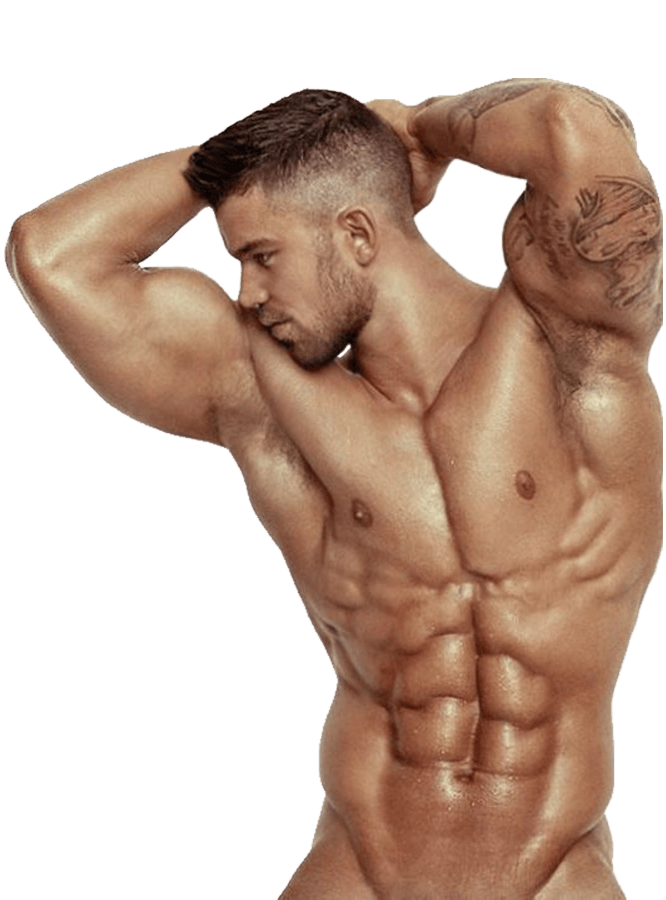 Jayden
Height: 5' 11"
Eyes: Brown
Hair: Brown
Costumes: Cop, Pizza Guy, Military, Business Suit & Cowboy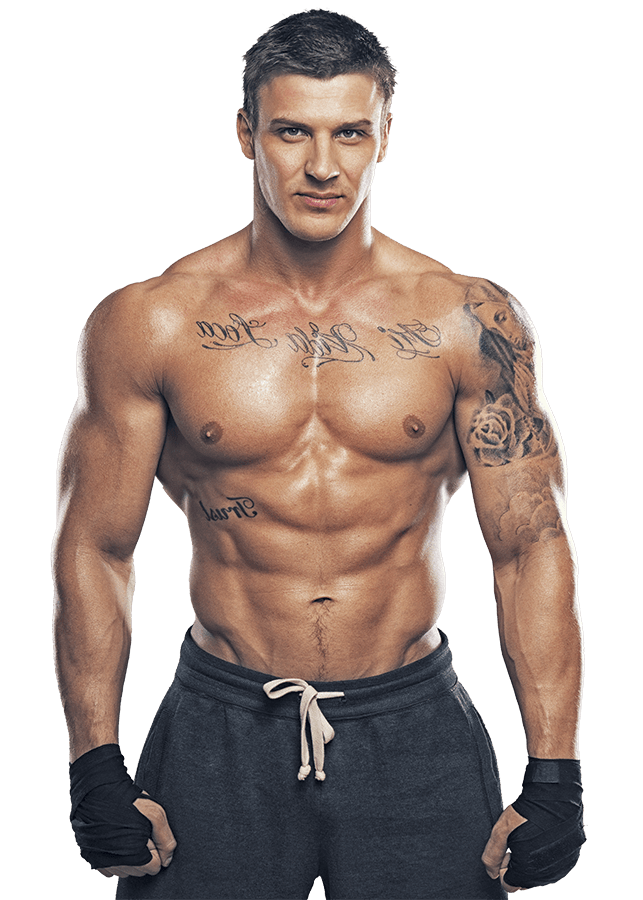 Johnny
Height: 6′ 0″
Eyes: Dark Brown
Hair: Dark Brown
Costumes: Cop, Cowboy, Business Suit, Pizza Guy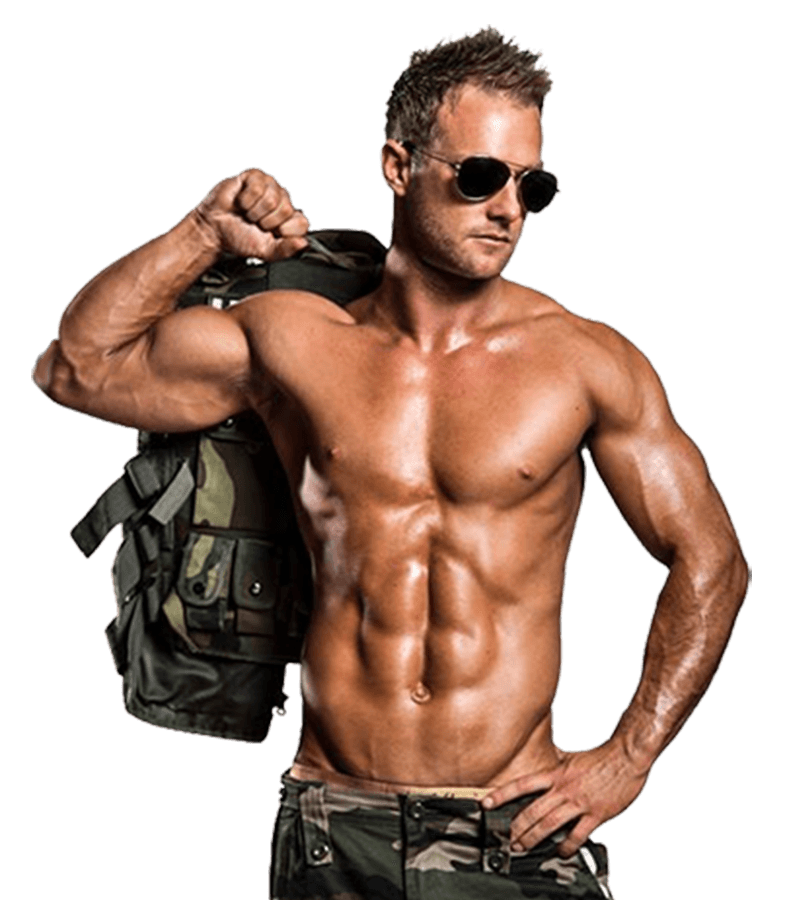 Timothy
Height: 6′ 0″
Eyes: Blue
Hair: Dark Blonde
Costumes: Fireman, Cowboy, Cop, Military, Nerd, G.Q.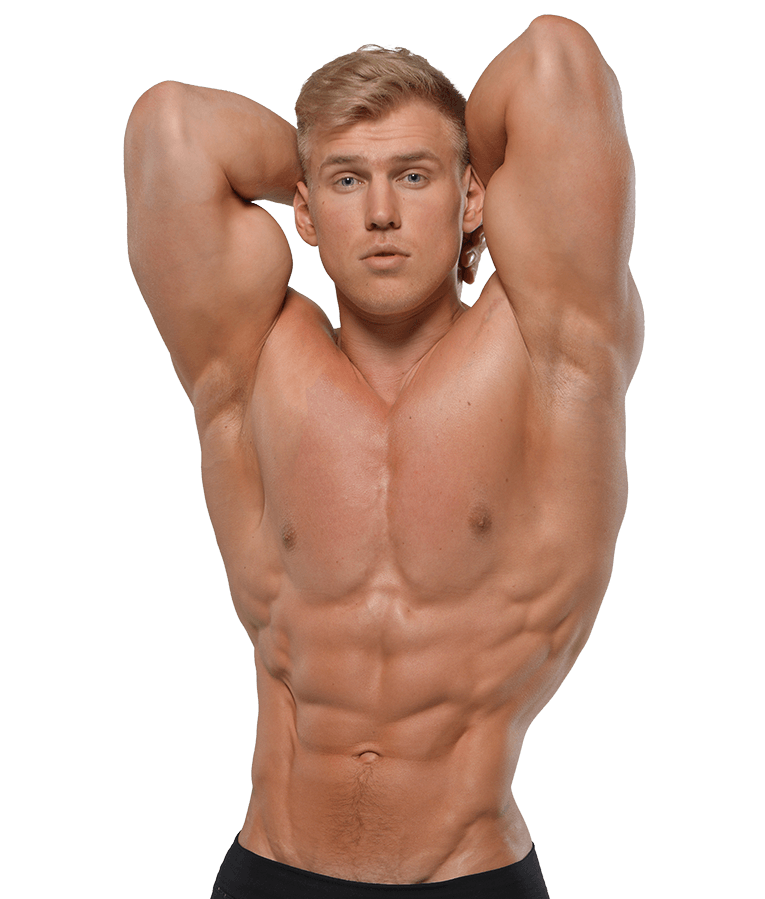 Austin
Height: 5′ 11″
Eyes: Brown
Hair: Blonde
Costumes: Cop, Biker, & Fireman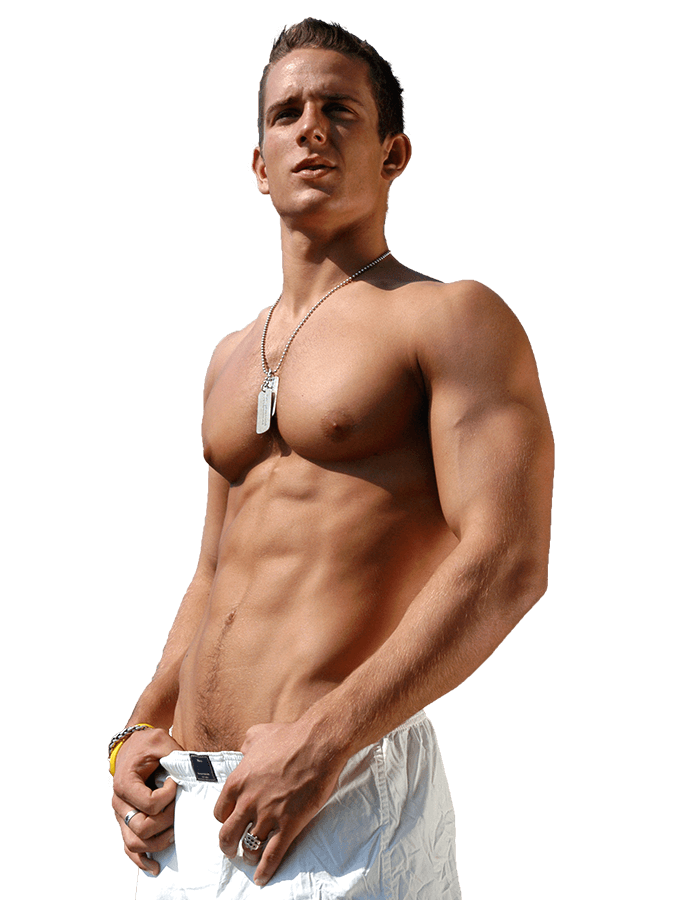 Mason
Height: 6′
Eyes: Brown
Hair: Dark Blonde
Costumes: Cop, Tux, Nerd, Cowboy, Biker & UPS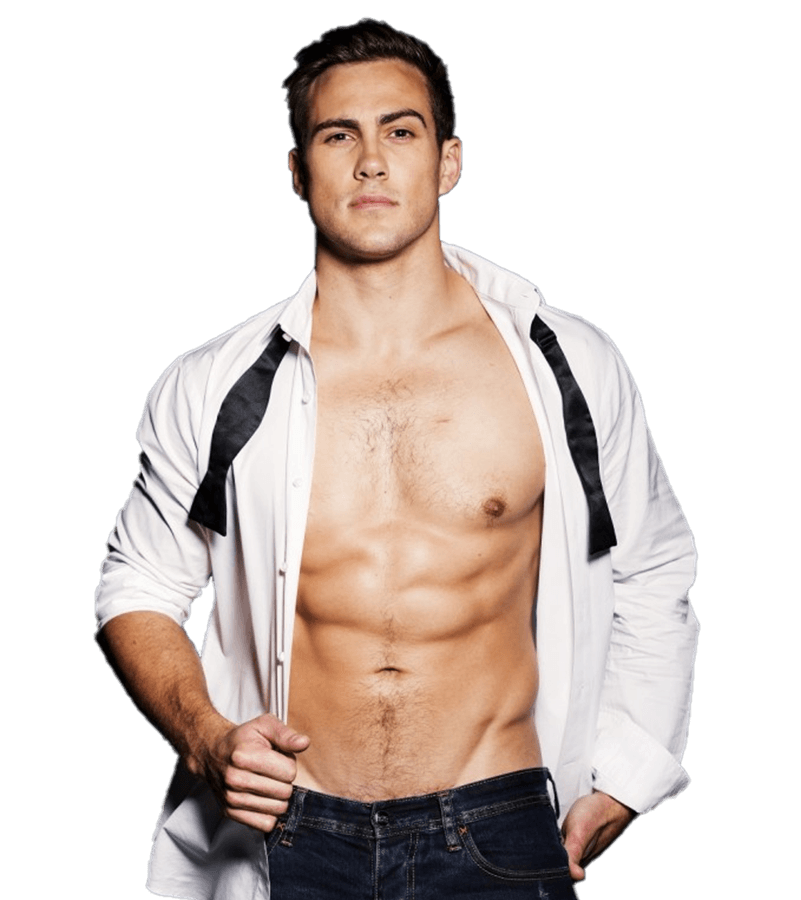 Lance
Height: 5′ 10″
Eyes: Brown
Hair: Light Brown
Costumes: Cop, Nerd & Construction Worker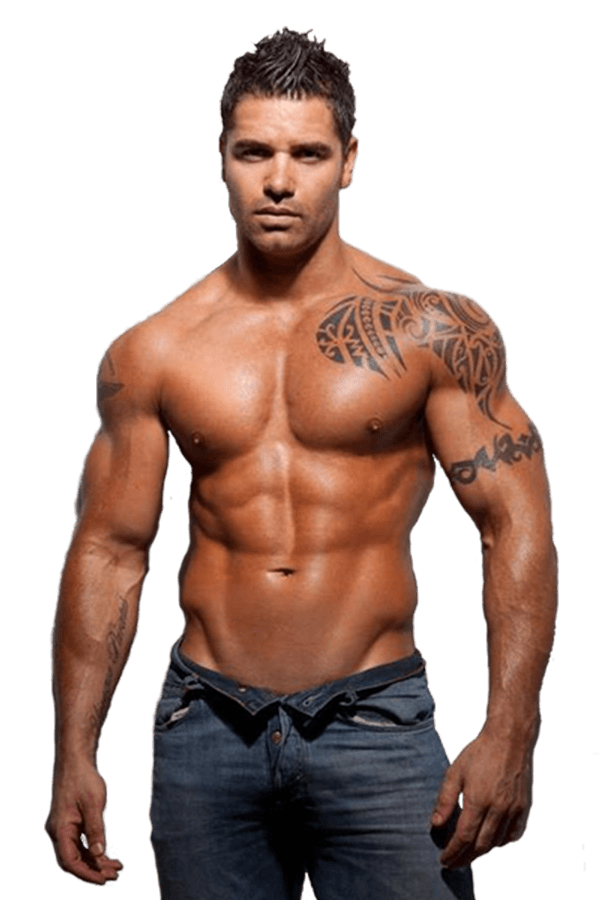 Ryan
Height: 5′ 11″
Eyes: Dark Brown
Hair: Dark Brown
Costumes: Fireman, Cop, Construction Worker & Military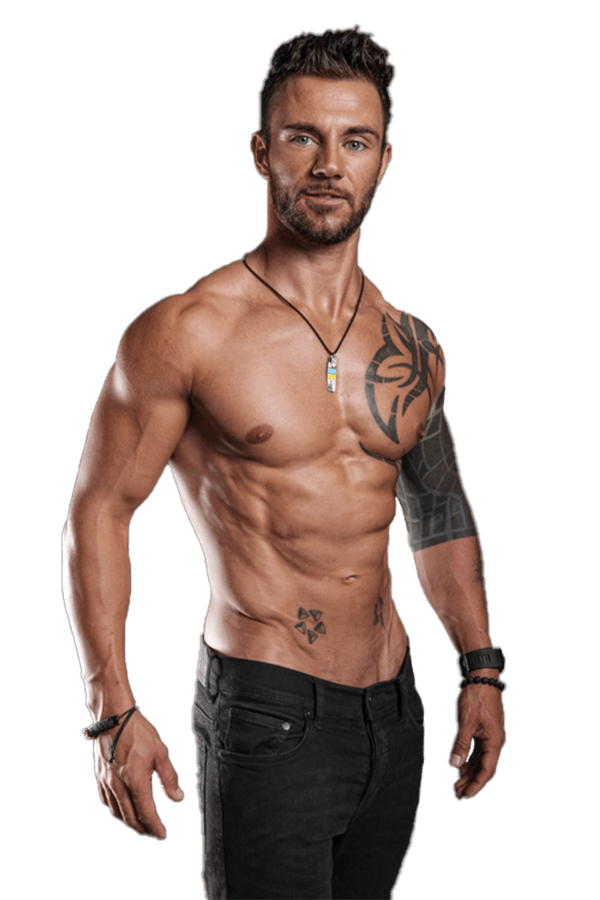 Jordan
Height: 5'11"
Eyes: Dark Brown
Hair: Dark Brown
Costumes: Cop, Fireman, Military, Cowboy, Pizza Guy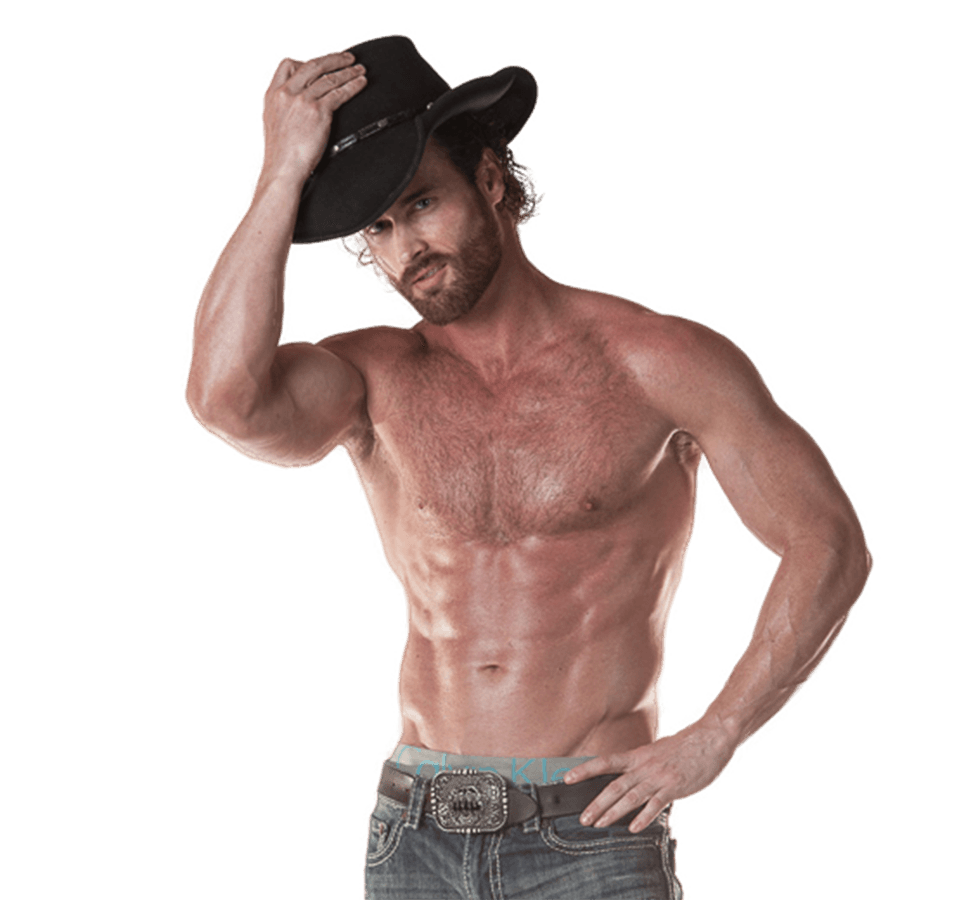 Giovanni
Height: 6′ 0″
Eyes: Brown
Hair: Dark Brown
Costumes: Cop, Cowboy, Pizza Guy, Construction Worker & UPS
Shawn
Height: 6′
Eyes: Dark Brown
Hair: Black
Costumes: Cop, Construction Worker, Biker & Pizza Guy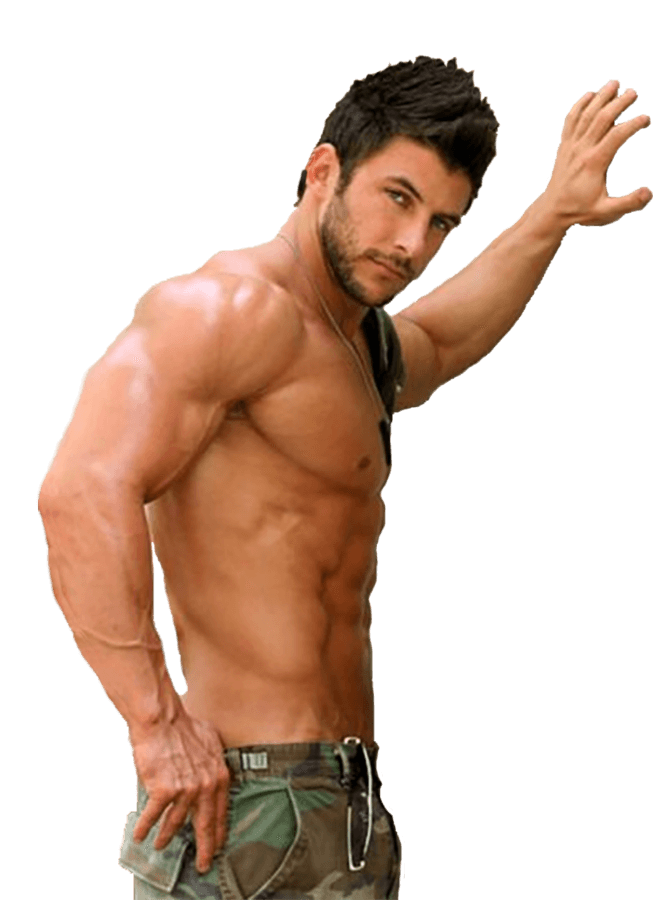 Angelo
Height: 6′ 0″
Eyes: Dark Brown
Hair: Dark Brown
Costumes: Cowboy, Cop, Military & Biker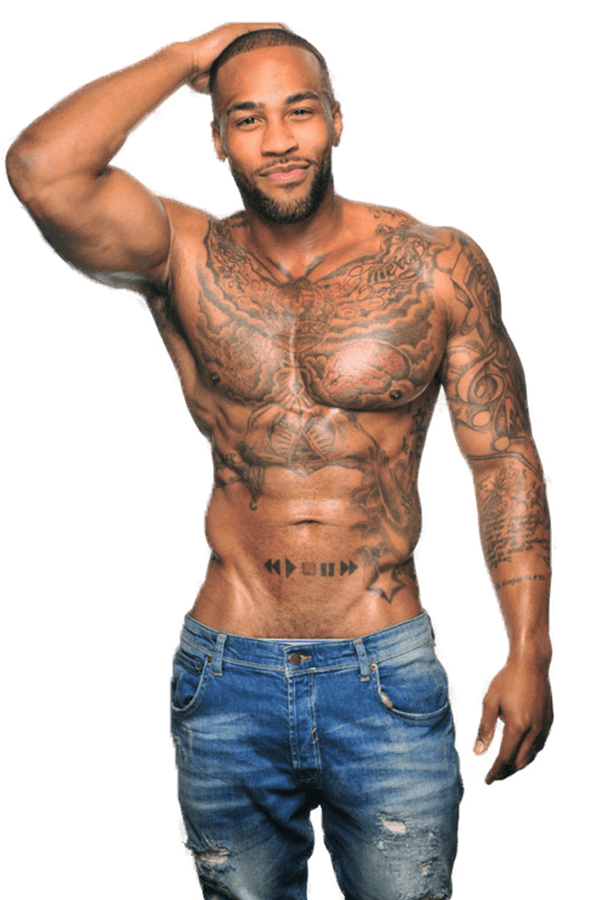 Achilles
Height: 6′
Eyes: Green
Hair: Brown
Costumes: Top Gun, Cop, Cowboy, Pizza Guy & Doctor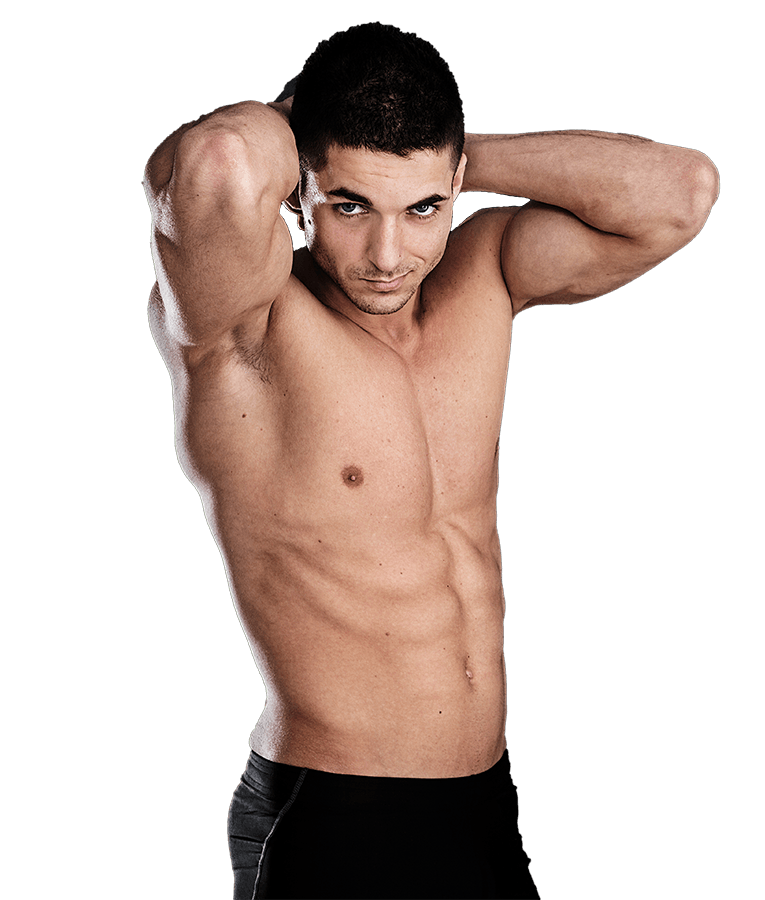 Dan
Height: 5′ 10″
Eyes: Brown
Hair: Black
Costumes: Cop, Army, Football, Business Suit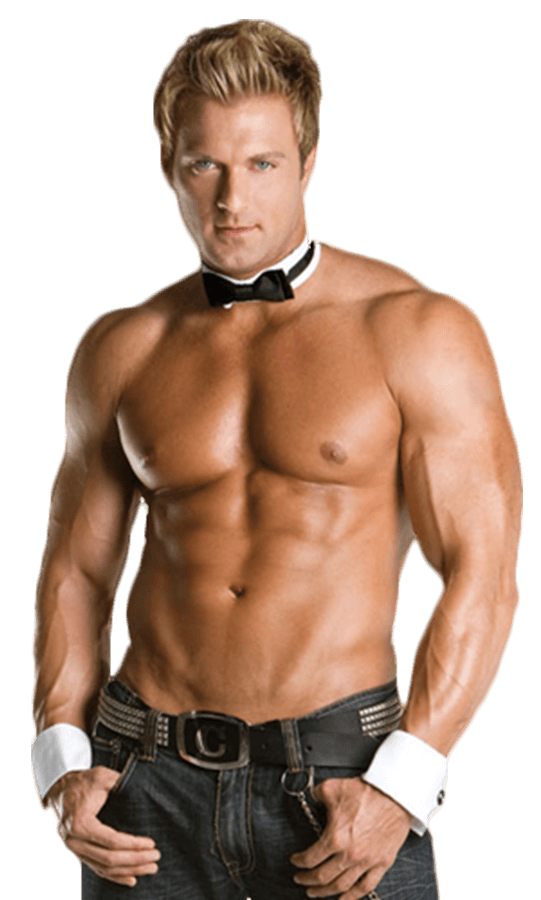 Rocco
Height: 6'1″
Eyes: Blue
Hair: Blonde
Costumes: Cop, Cowboy, Biker, Military & Doctor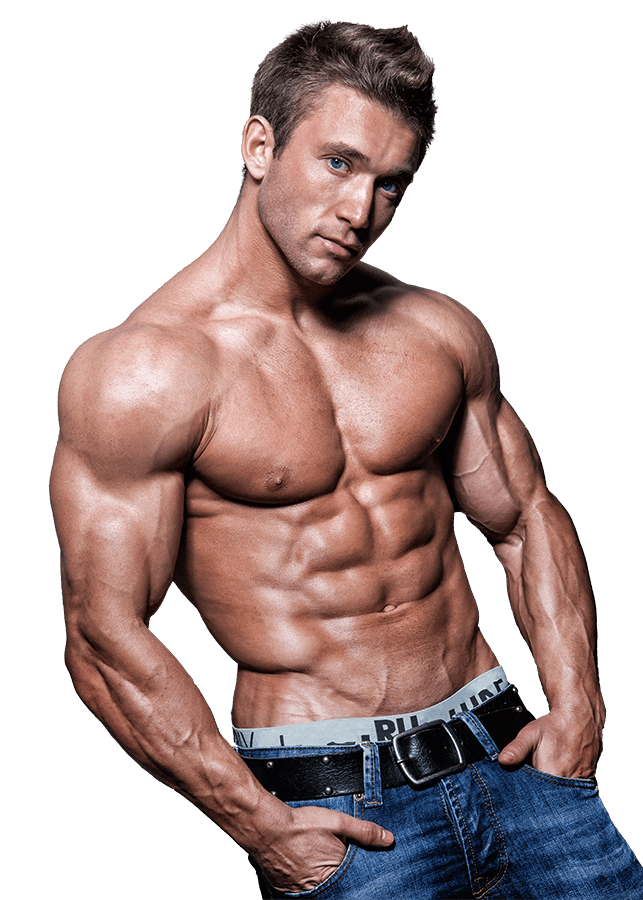 Xavier
Height 6'
Eyes: Blue
Hair: Light Brown
Costumes: Cop, Army, Football, Business Suit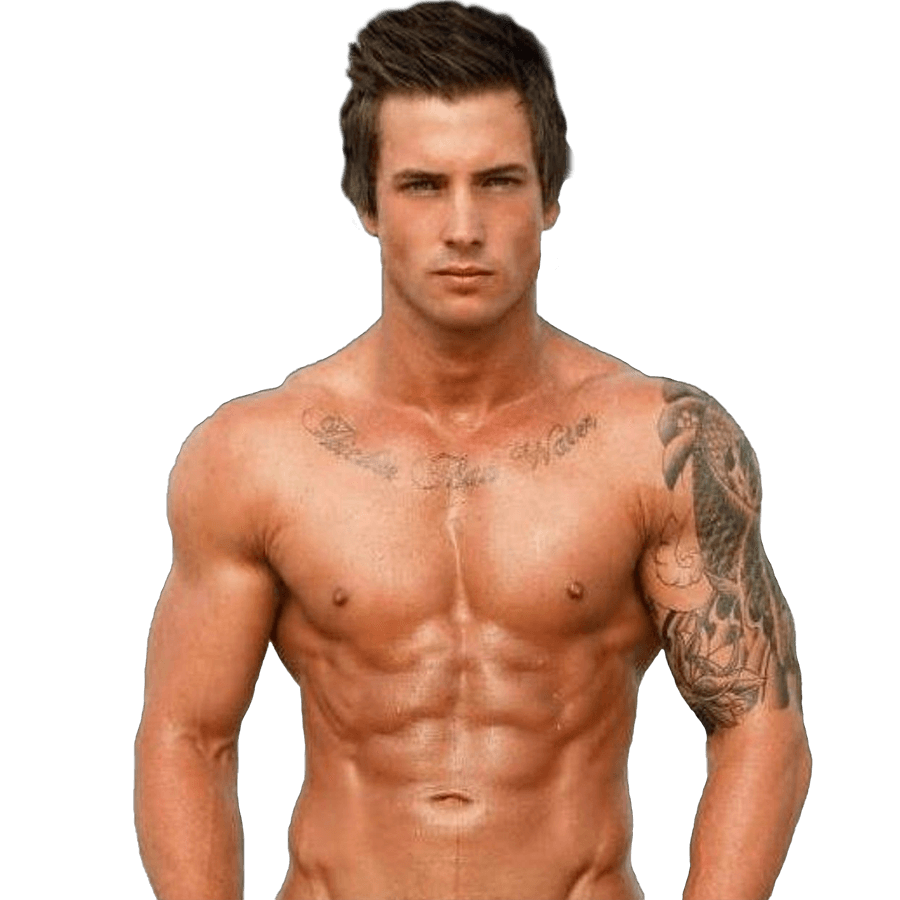 Frankie
Height: 5′ 10″
Eyes: Brown
Hair: Dark Brown
Costumes: Cop, Fireman, UPS & Gangster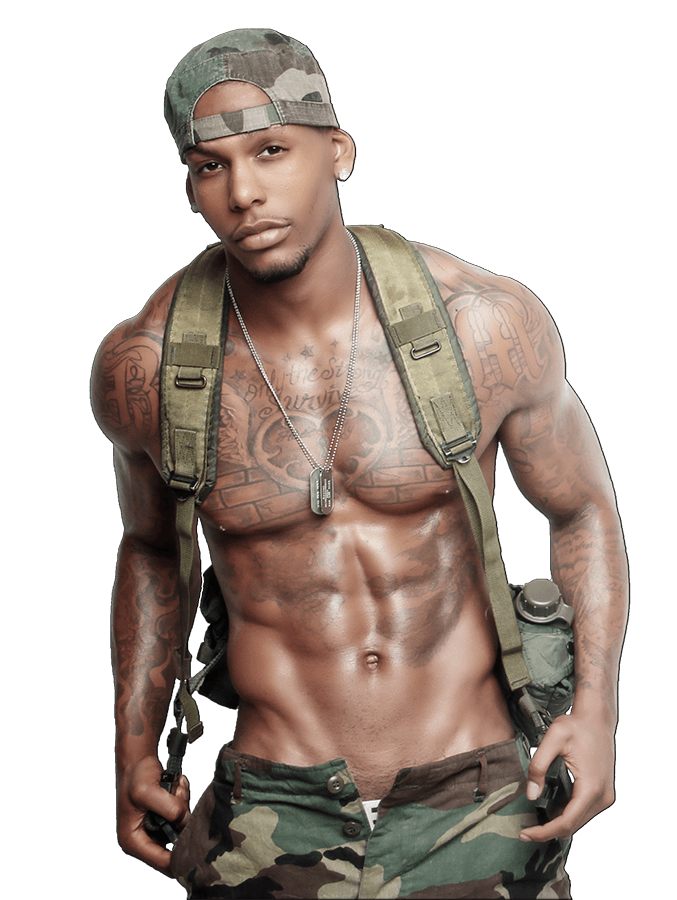 AC
Height: 5′ 8″
Eyes: Dark Brown
Hair: Brown
Costumes: Cop, Cowboy, Biker, UPS & Pizza Guy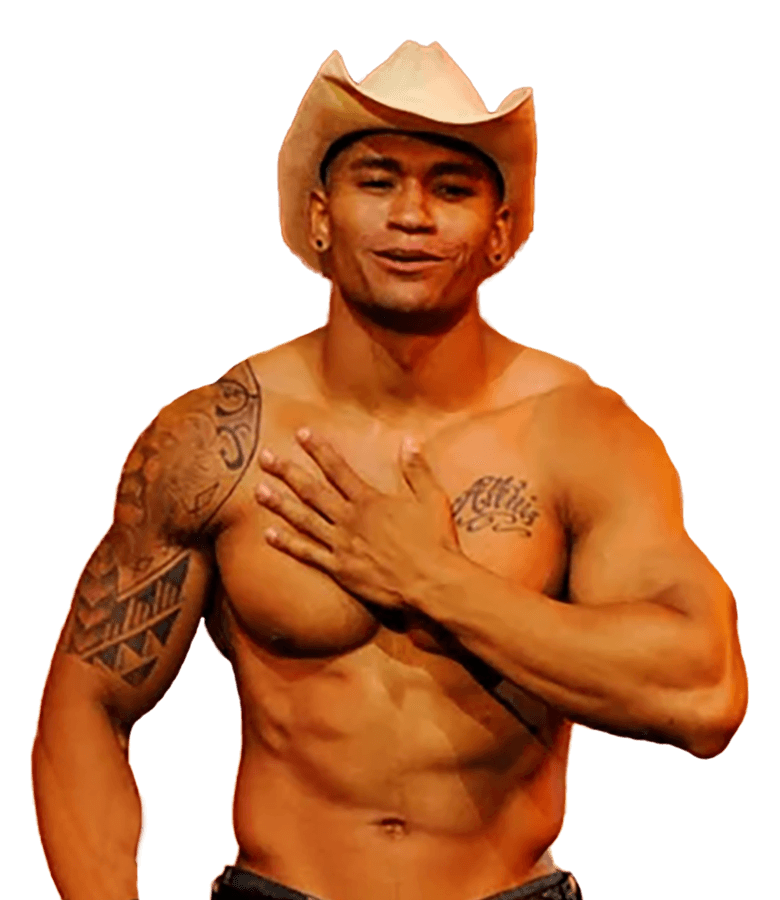 Felipe
Height: 5′ 10″
Eyes: Brown
Hair: Dark Brown
Costumes: Cop, Fireman, Biker & Biker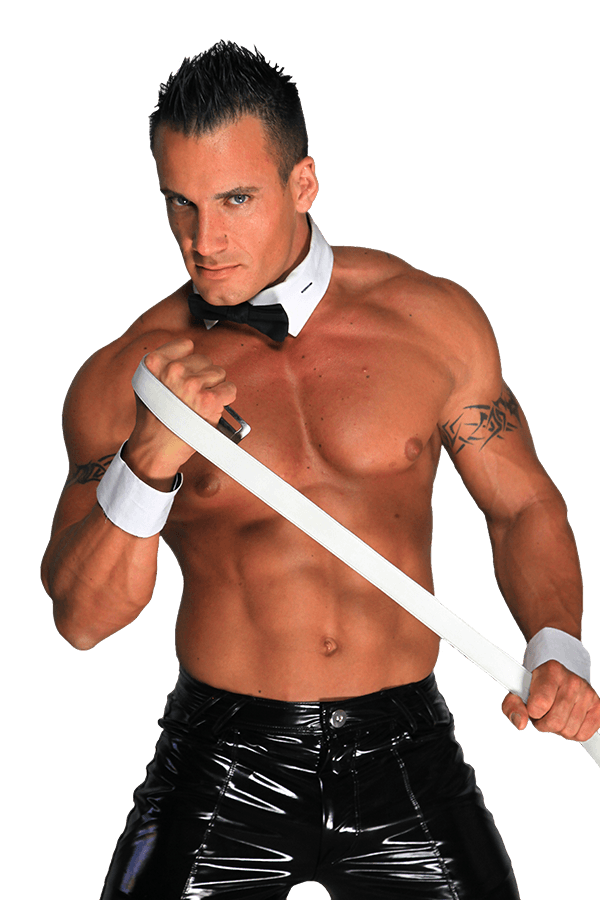 Gabriel
Height: 5′ 11″
Eyes: Dark Brown
Hair: Dark Brown
Costumes: Cop, Cowboy, Gangster & Military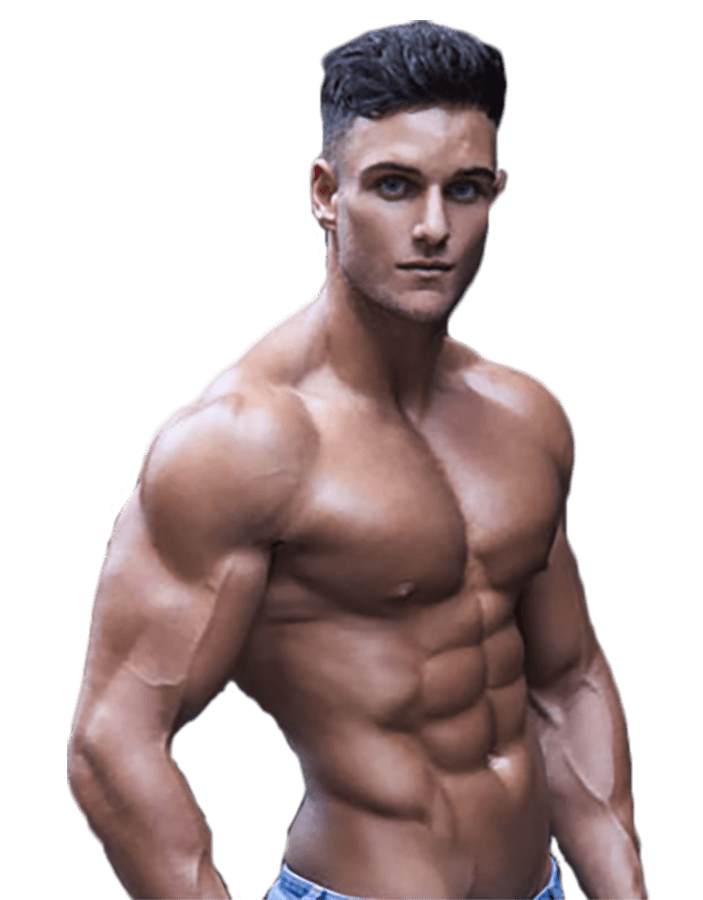 Jay
Height: 5'11"
Eyes: Brown
Hair: Brown
Costumes: Cop, Military & Business Suit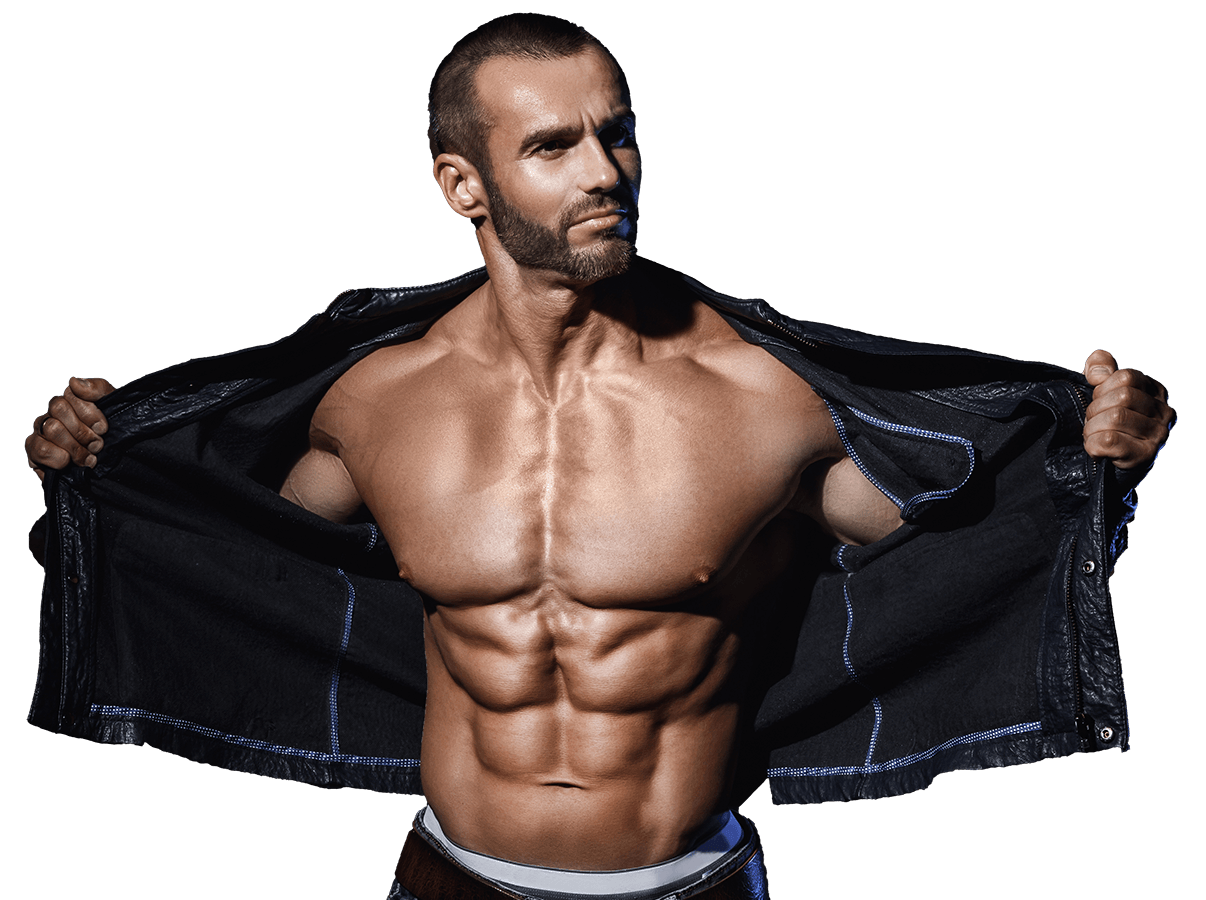 Ali
Height: 5′ 11″
Eyes: Dark Brown
Hair: Dark Brown
Costumes: Cop, Nerd, Construction Worker & Pizza Guy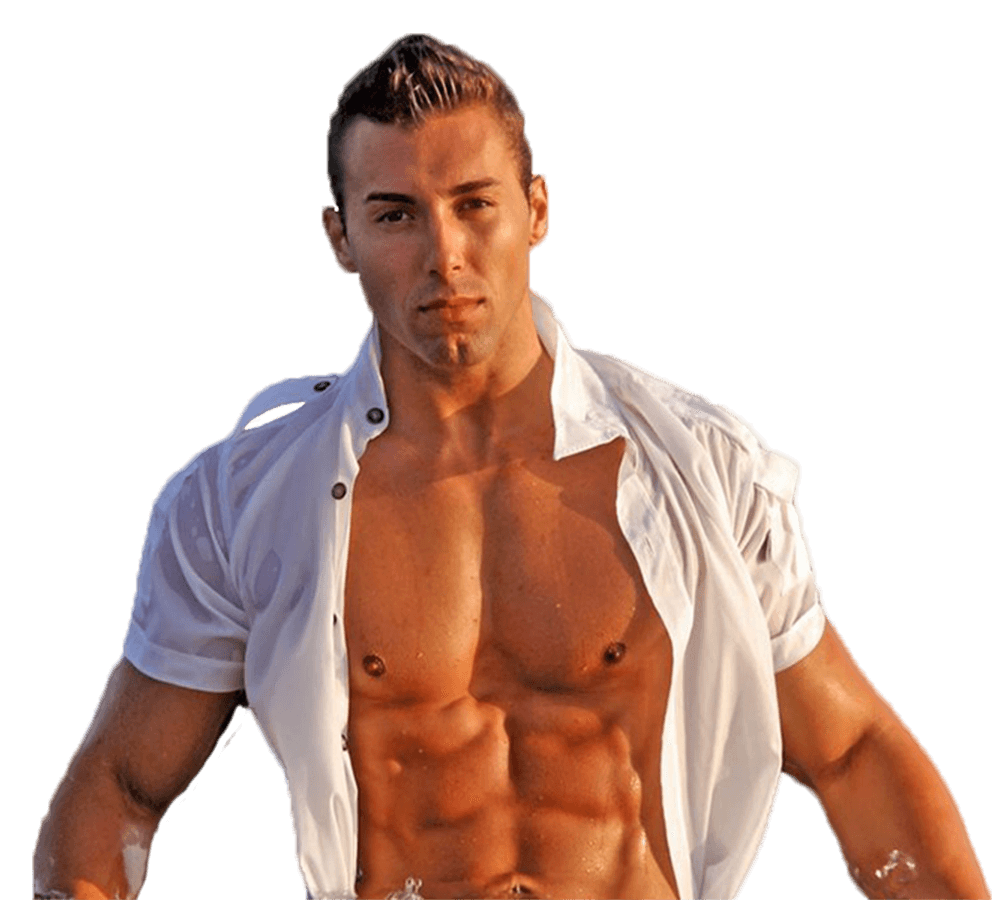 Ace
Height: 5′ 10″
Eyes: Brown
Hair: Dark Blonde
Costumes: Cop, Army, Football, Business Suit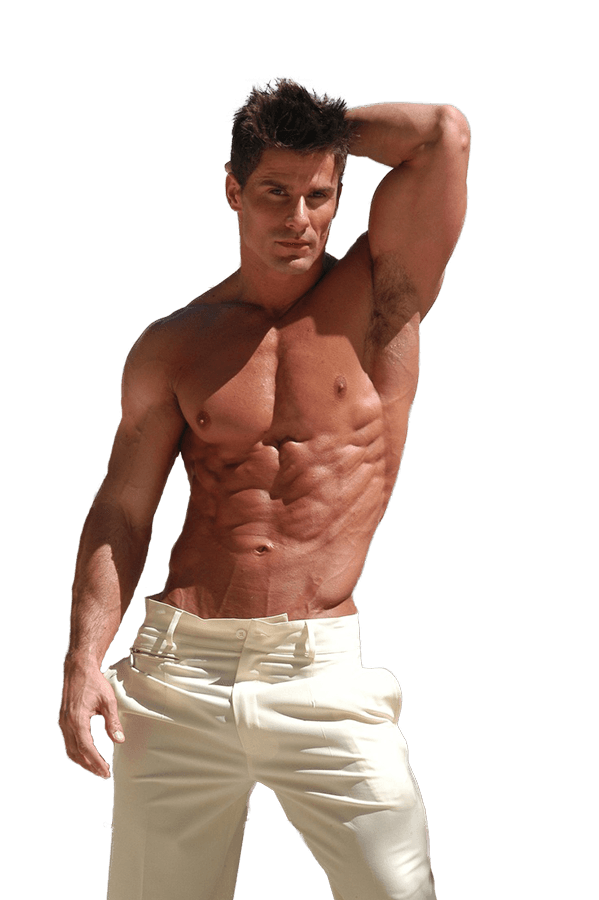 Vegas
Height: 6′ 2″
Eyes: Brown
Hair: Brown
Costumes: Cowboy, Cop, Military & Pizza Guy