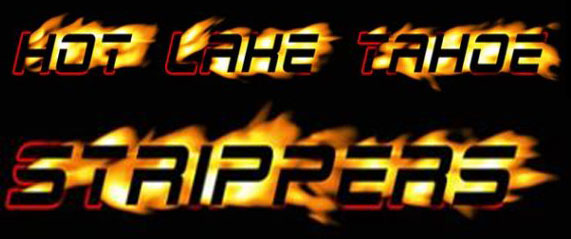 Hot Male Strippers in Homewood California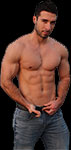 At Hot Lake Tahoe Strippers, we pride ourselves on delivering the most sizzling, heart-stopping male strippers in the game. Our Homewood Male Strippers know how to bring their A-game and keep you entertained all night long with their jaw-dropping moves and incredible physiques. With a diverse model portfolio that can't be beaten by any other Stripper Agency out there, our men strippers are sure to make every lady at your Lake Tahoe Bachelorette Parties swoon with excitement. We have become one of the most popular Lake Tahoe Strip Club destinations due to our reputation for being home to some of the hottest party strippers around. And if privacy is what you're after, we've got a selection of private party strippers who will come directly to you! Whether it's for a wild night out or an intimate gathering, let us provide you with unforgettable memories that'll last forever. Our male revue shows and male strip show performances are legendary – combining sensual dance routines with exotic costumes, acrobatic feats and plenty of muscle flexing! It's no surprise why people search for "strippers near me" knowing firsthand about our quality services as well as from hearing rave reviews from others who attended previous events hosted by us. If you want nothing but the best when it comes to finding top-notch lake tahoe dancers then look no further than Hot Lake Tahoe Strippers – where fantasies always turn into reality! We have the hottest strippers in Homewood!
To guarantee your Exotic Dancer, please try to book in advance. When selecting the entertainer for your event, we suggest you choose 3 – 4 Dancers in the order of your preference to assure a Dancer. To make a reservation, or if you have any questions please give us a call.
---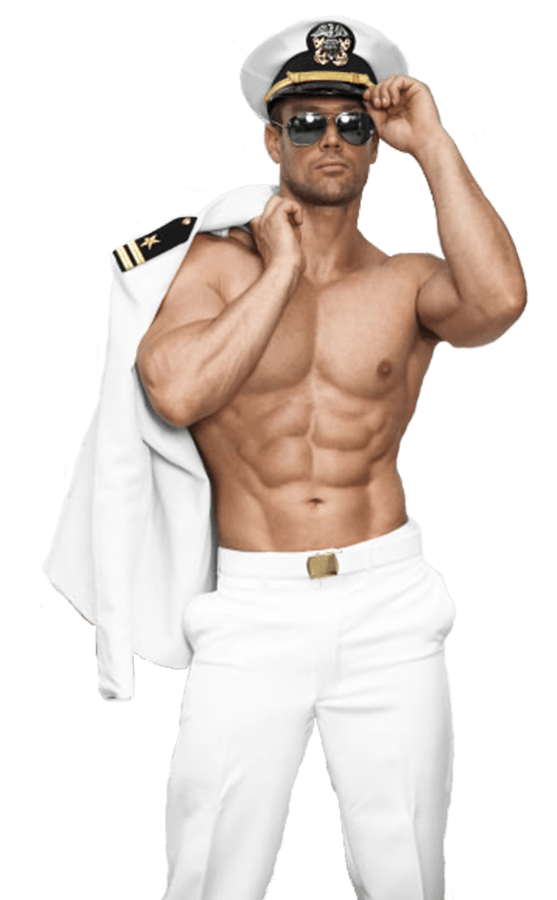 Tyler
Height: 6′
Eyes: Green
Hair: Dark Brown
Costumes: Navy, Cop, Fireman & Military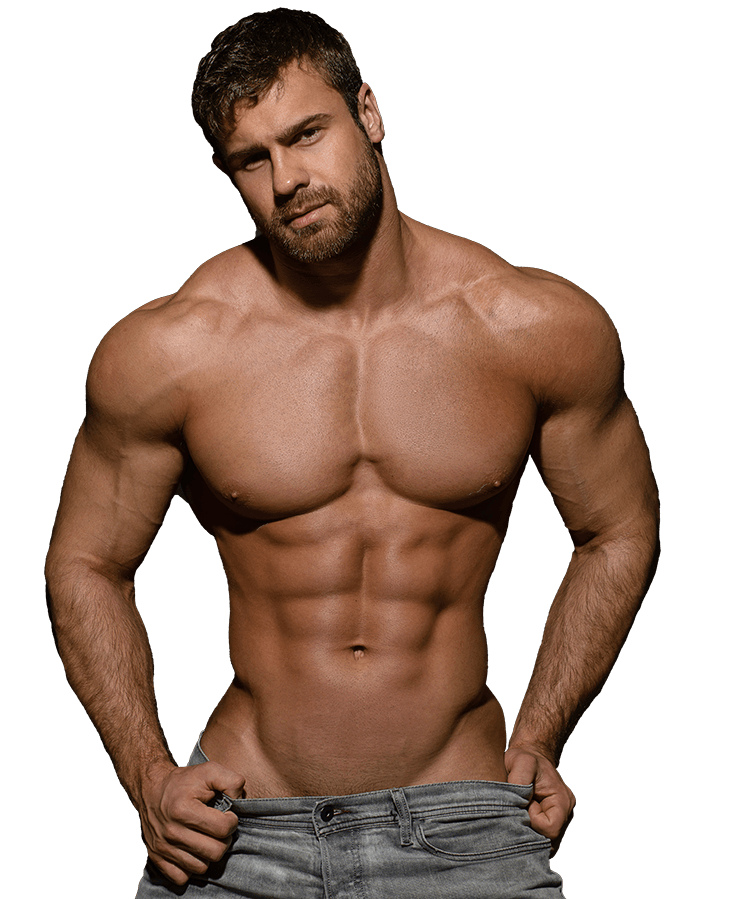 Lee
Height: 6′ 0″
Eyes: Hazel
Hair: Brown
Costumes: FBI Agent, Surfer Dude, Cop, Pirate & Cowboy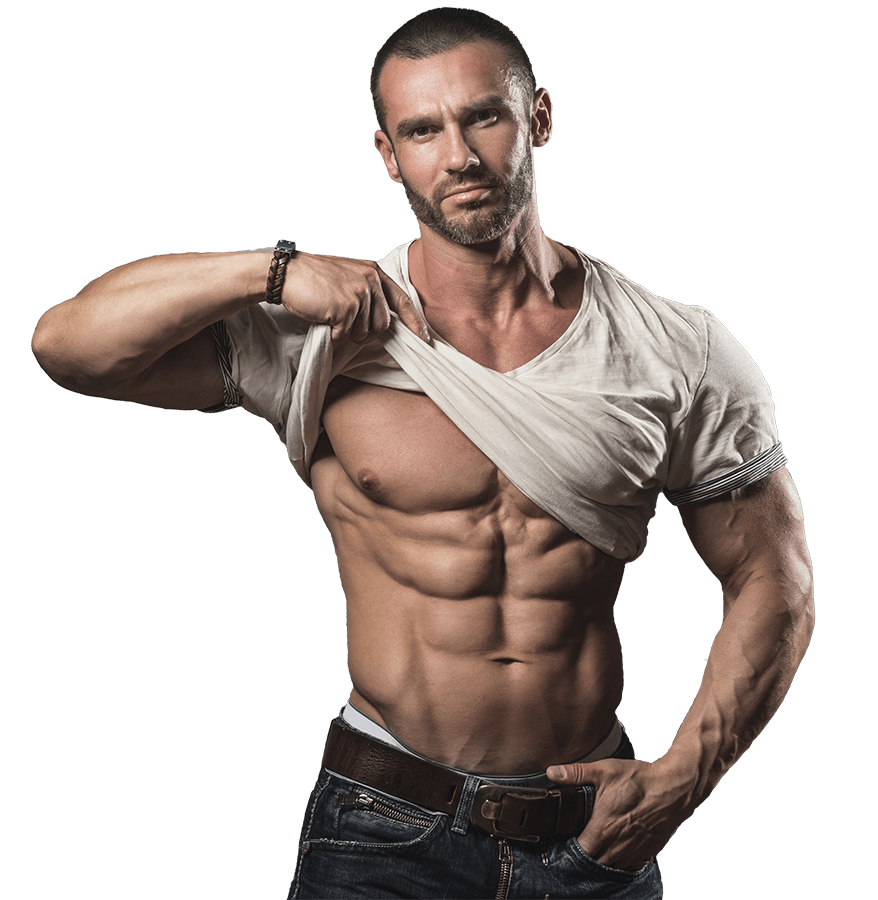 Tanner
Height: 5′ 10″
Eyes: Brown
Hair: Brown
Costumes: Fireman, Military, Cop & Business Suit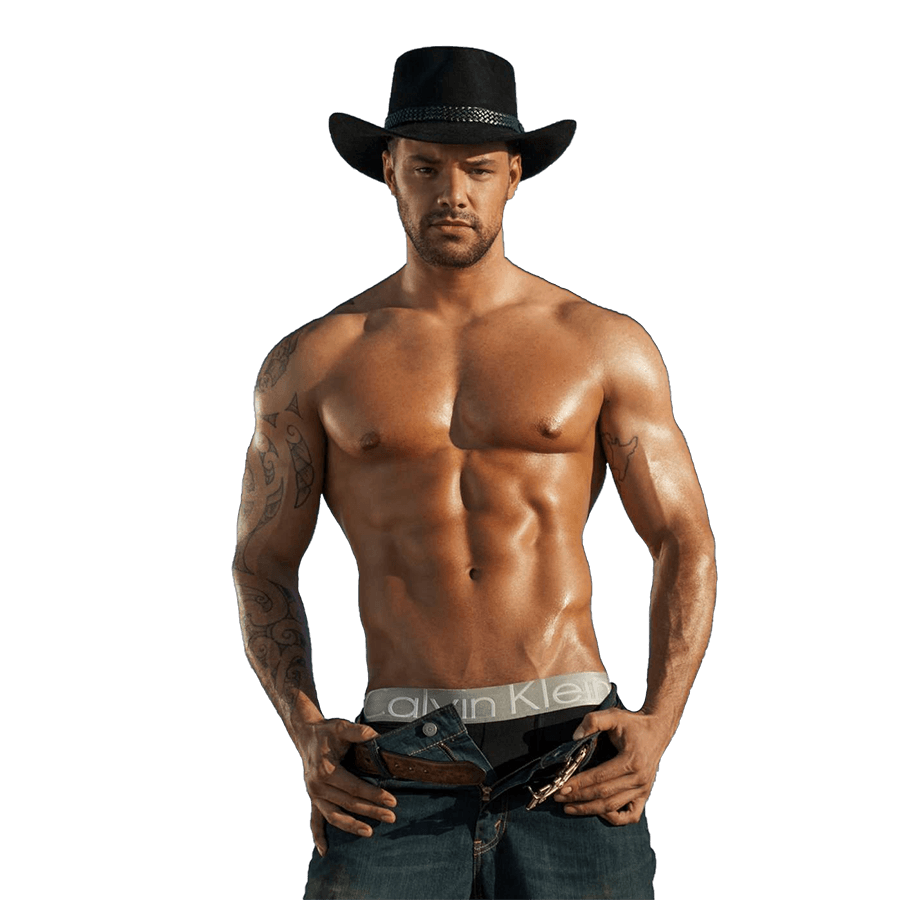 Chase
Height: 6′ 0″
Eyes: Brown
Hair: Dark Brown
Costumes: Cop, Fireman, UPS & FBI Agent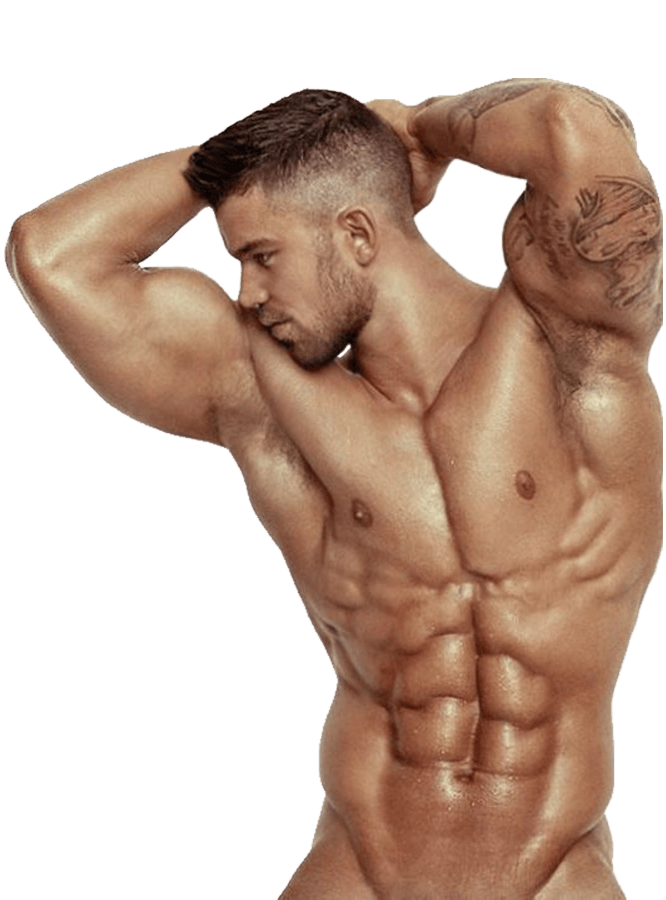 Jayden
Height: 5' 11"
Eyes: Brown
Hair: Brown
Costumes: Cop, Pizza Guy, Military, Business Suit & Cowboy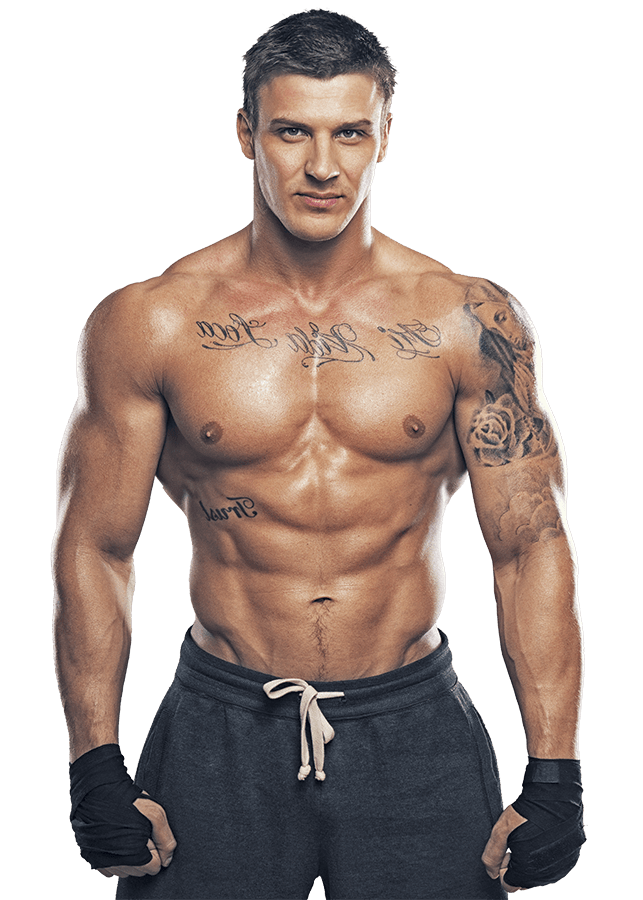 Johnny
Height: 6′ 0″
Eyes: Dark Brown
Hair: Dark Brown
Costumes: Cop, Cowboy, Business Suit, Pizza Guy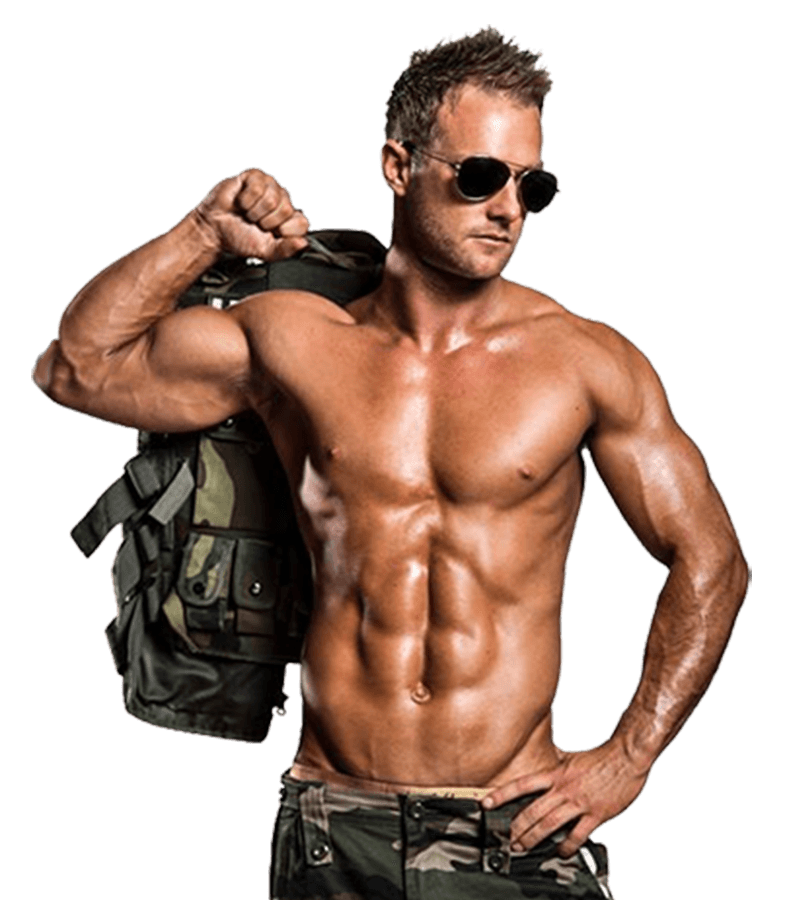 Timothy
Height: 6′ 0″
Eyes: Blue
Hair: Dark Blonde
Costumes: Fireman, Cowboy, Cop, Military, Nerd, G.Q.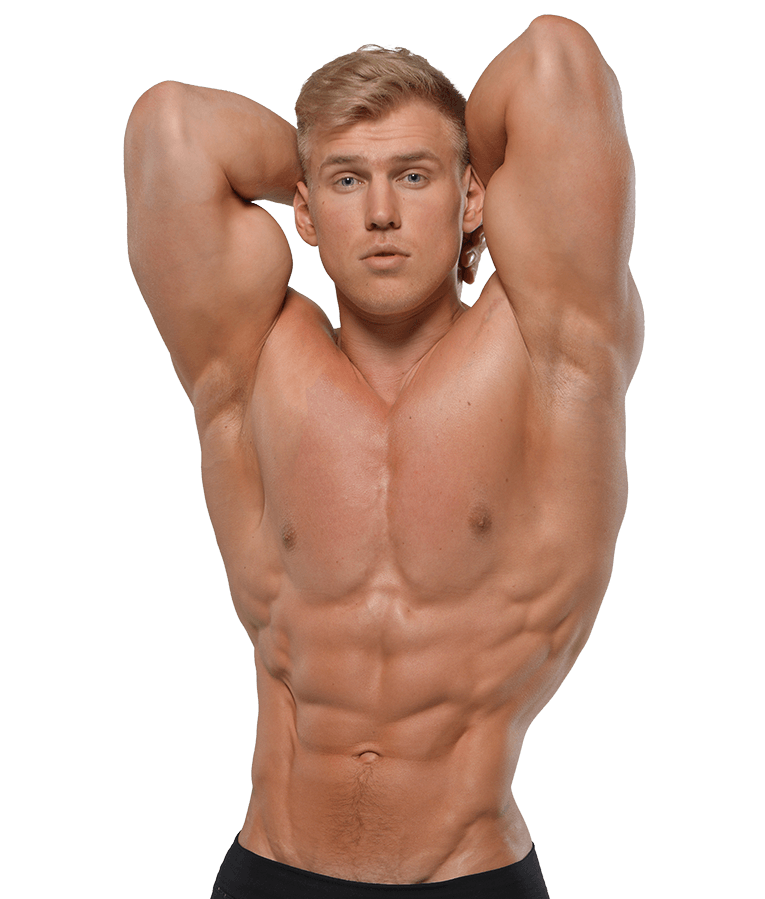 Austin
Height: 5′ 11″
Eyes: Brown
Hair: Blonde
Costumes: Cop, Biker, & Fireman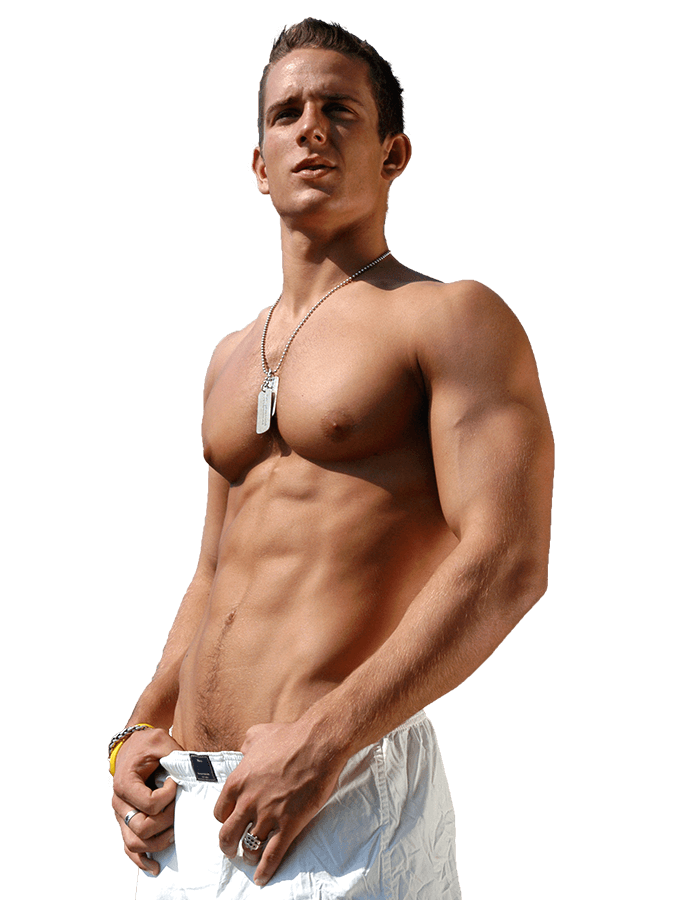 Mason
Height: 6′
Eyes: Brown
Hair: Dark Blonde
Costumes: Cop, Tux, Nerd, Cowboy, Biker & UPS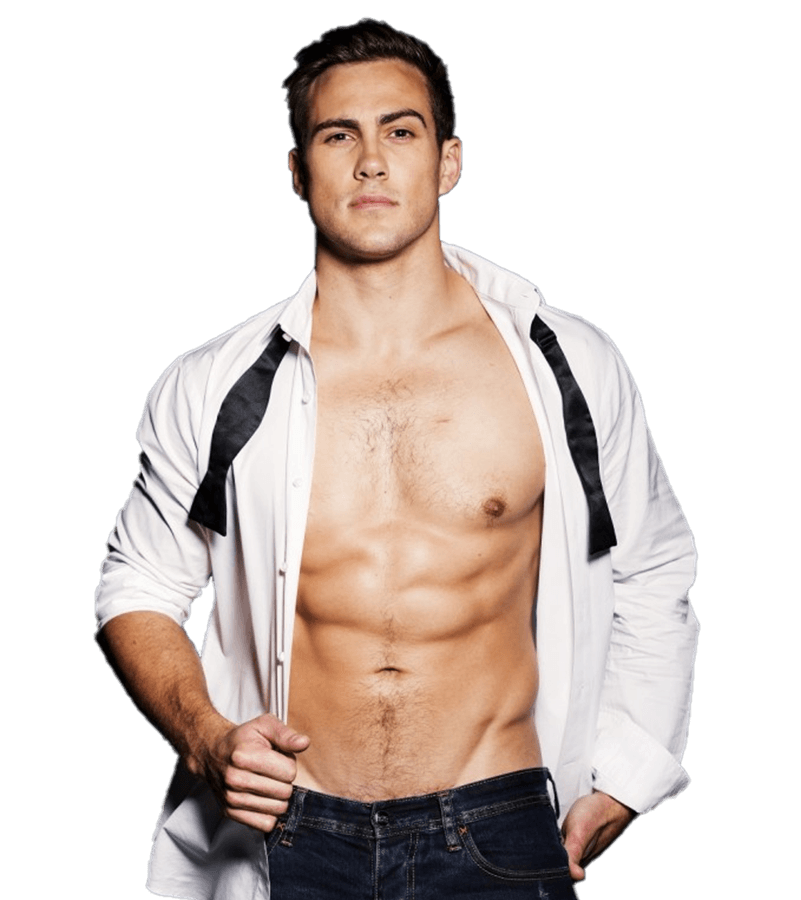 Lance
Height: 5′ 10″
Eyes: Brown
Hair: Light Brown
Costumes: Cop, Nerd & Construction Worker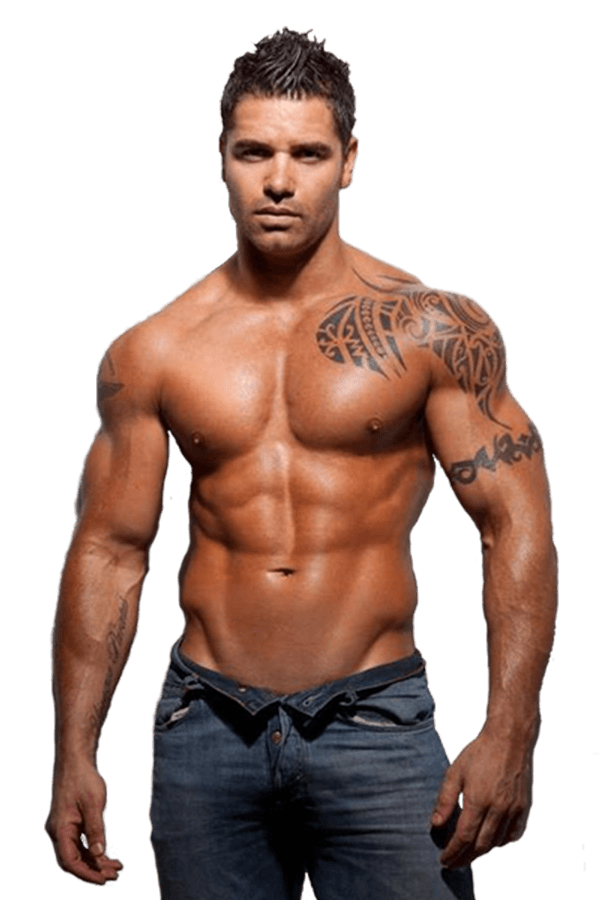 Ryan
Height: 5′ 11″
Eyes: Dark Brown
Hair: Dark Brown
Costumes: Fireman, Cop, Construction Worker & Military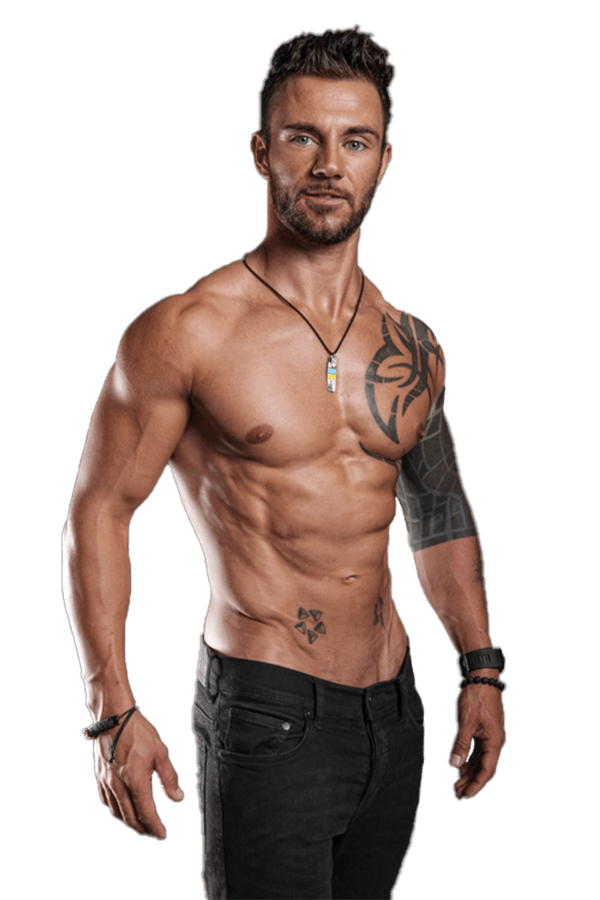 Jordan
Height: 5'11"
Eyes: Dark Brown
Hair: Dark Brown
Costumes: Cop, Fireman, Military, Cowboy, Pizza Guy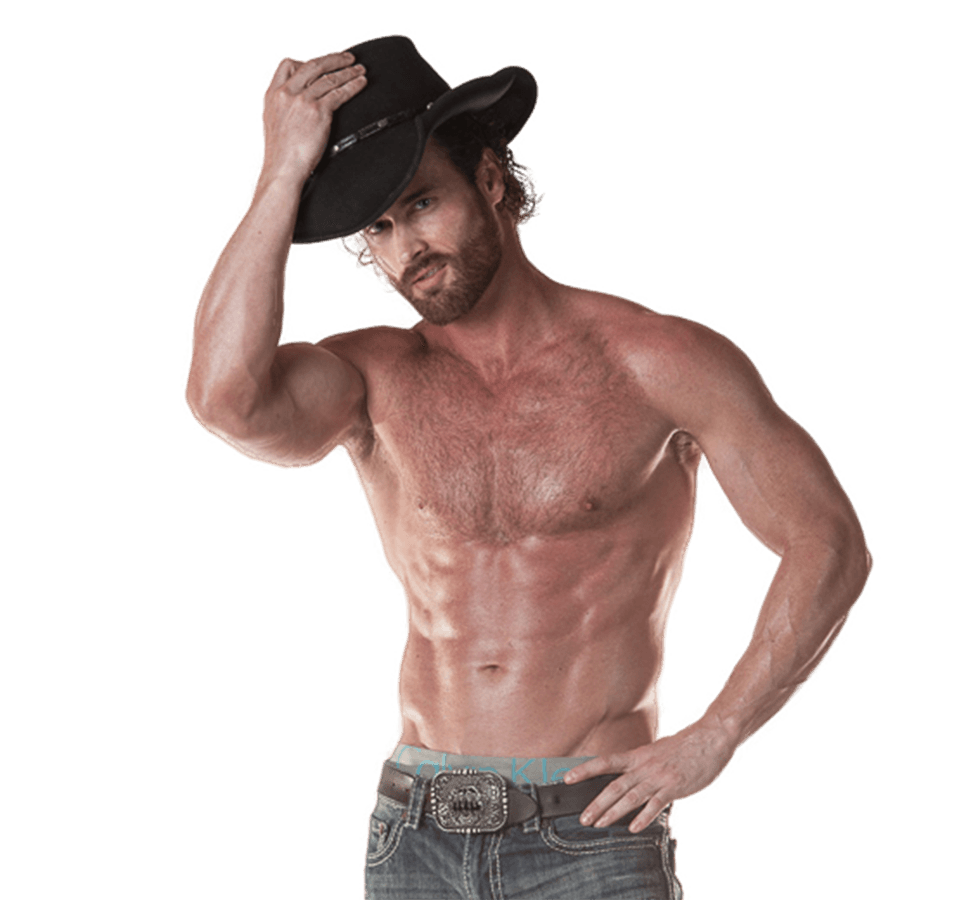 Giovanni
Height: 6′ 0″
Eyes: Brown
Hair: Dark Brown
Costumes: Cop, Cowboy, Pizza Guy, Construction Worker & UPS
Shawn
Height: 6′
Eyes: Dark Brown
Hair: Black
Costumes: Cop, Construction Worker, Biker & Pizza Guy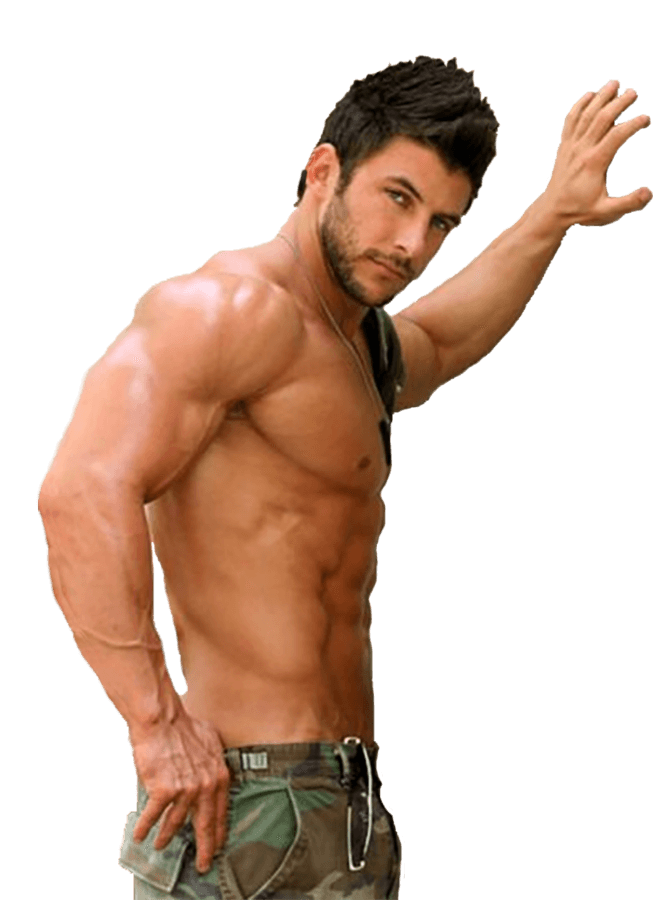 Angelo
Height: 6′ 0″
Eyes: Dark Brown
Hair: Dark Brown
Costumes: Cowboy, Cop, Military & Biker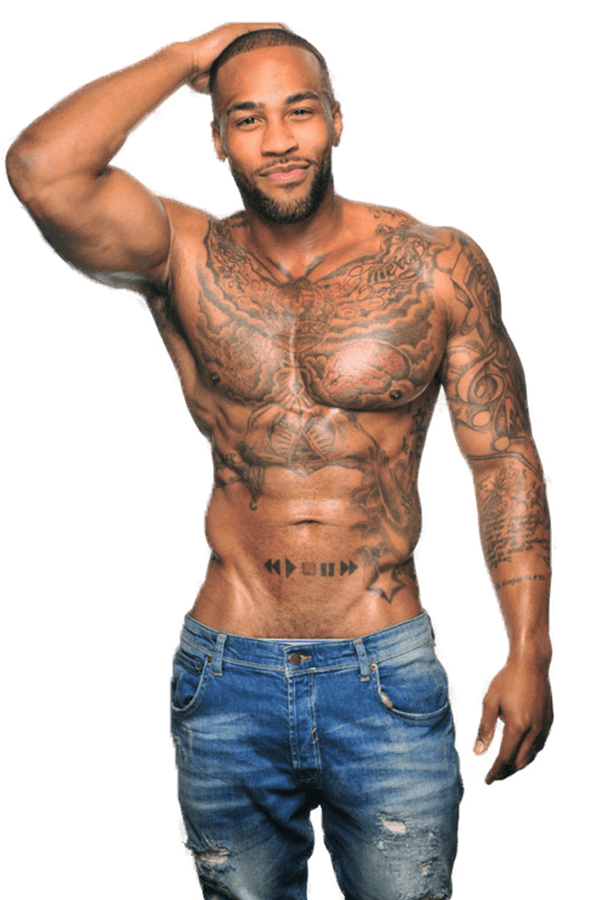 Achilles
Height: 6′
Eyes: Green
Hair: Brown
Costumes: Top Gun, Cop, Cowboy, Pizza Guy & Doctor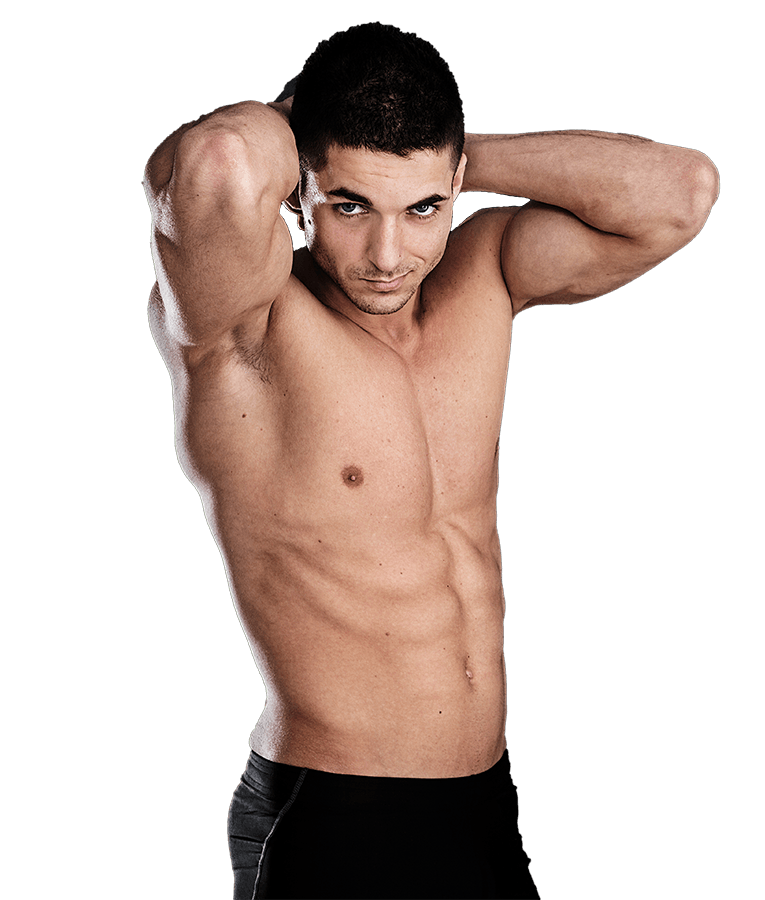 Dan
Height: 5′ 10″
Eyes: Brown
Hair: Black
Costumes: Cop, Army, Football, Business Suit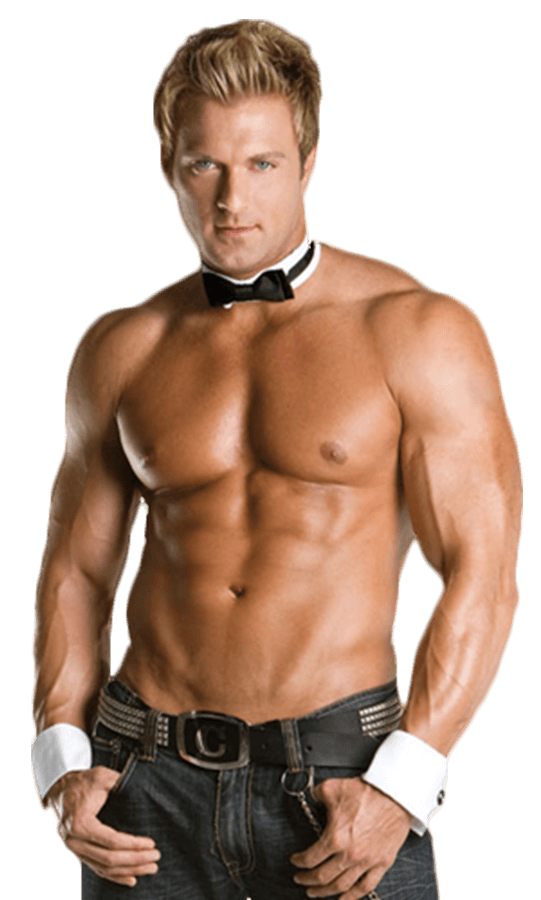 Rocco
Height: 6'1″
Eyes: Blue
Hair: Blonde
Costumes: Cop, Cowboy, Biker, Military & Doctor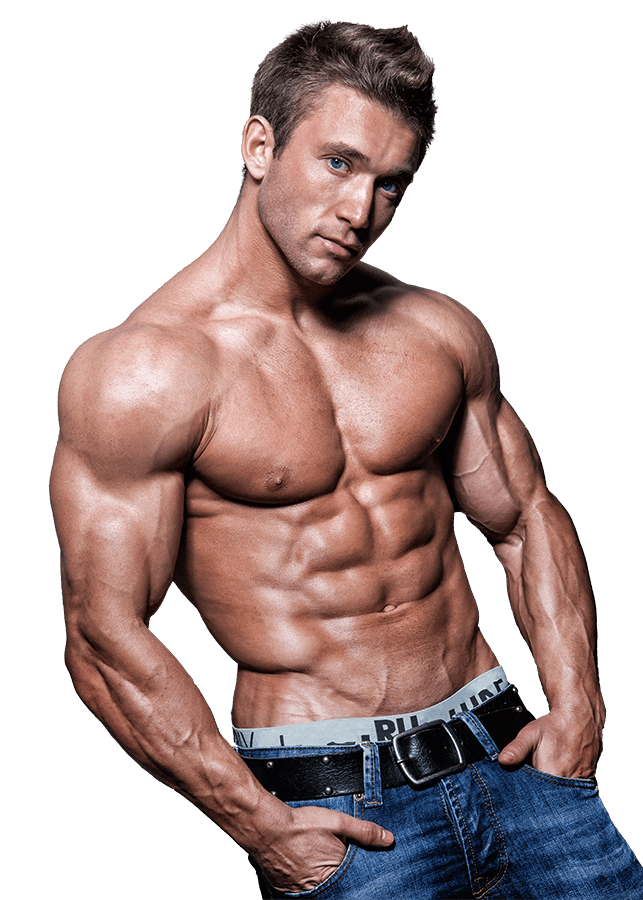 Xavier
Height 6'
Eyes: Blue
Hair: Light Brown
Costumes: Cop, Army, Football, Business Suit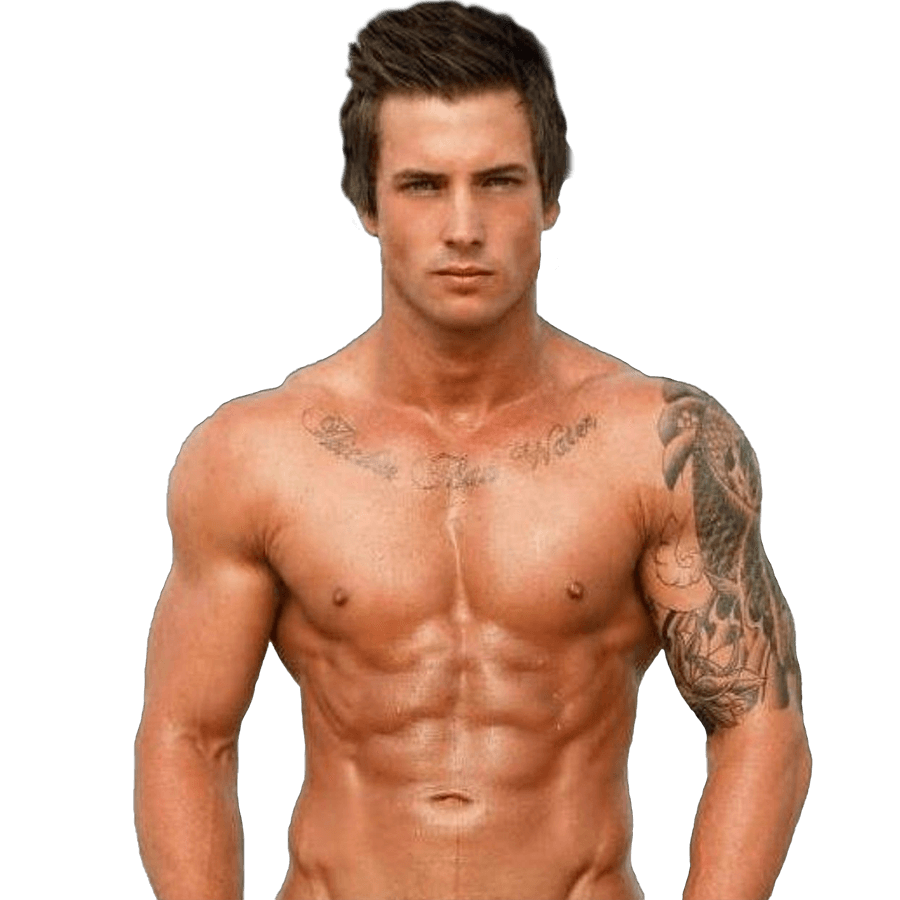 Frankie
Height: 5′ 10″
Eyes: Brown
Hair: Dark Brown
Costumes: Cop, Fireman, UPS & Gangster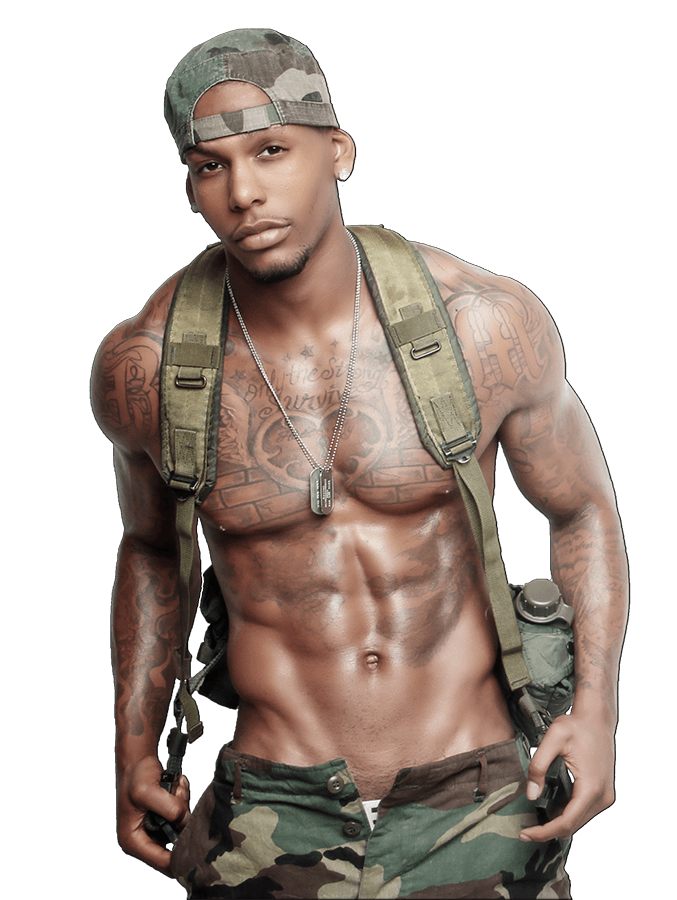 AC
Height: 5′ 8″
Eyes: Dark Brown
Hair: Brown
Costumes: Cop, Cowboy, Biker, UPS & Pizza Guy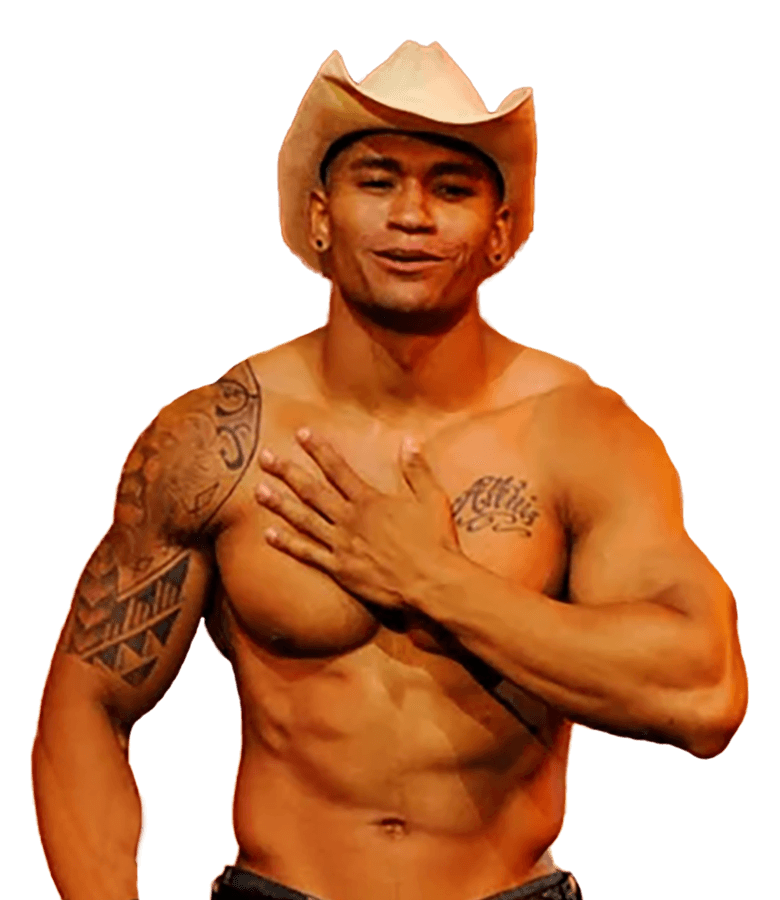 Felipe
Height: 5′ 10″
Eyes: Brown
Hair: Dark Brown
Costumes: Cop, Fireman, Biker & Biker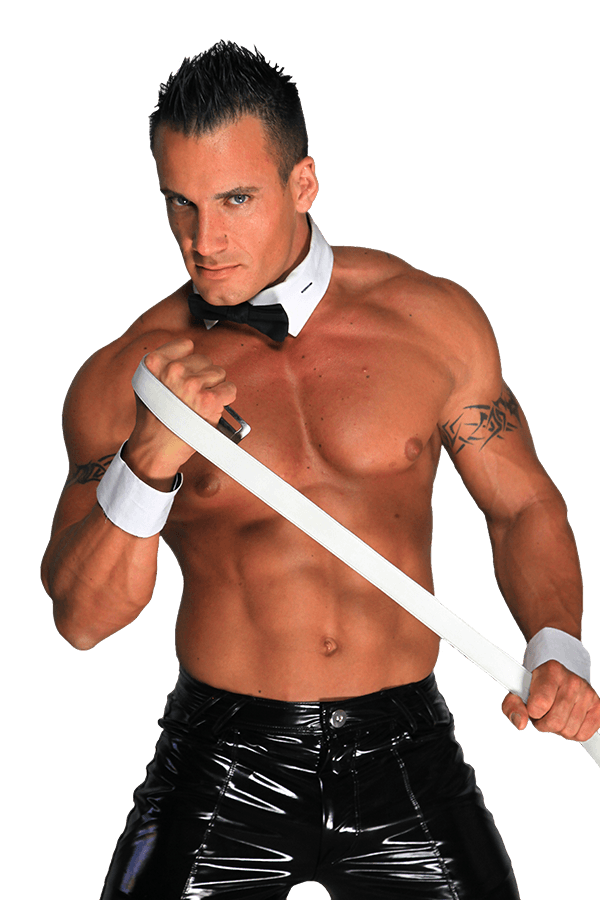 Gabriel
Height: 5′ 11″
Eyes: Dark Brown
Hair: Dark Brown
Costumes: Cop, Cowboy, Gangster & Military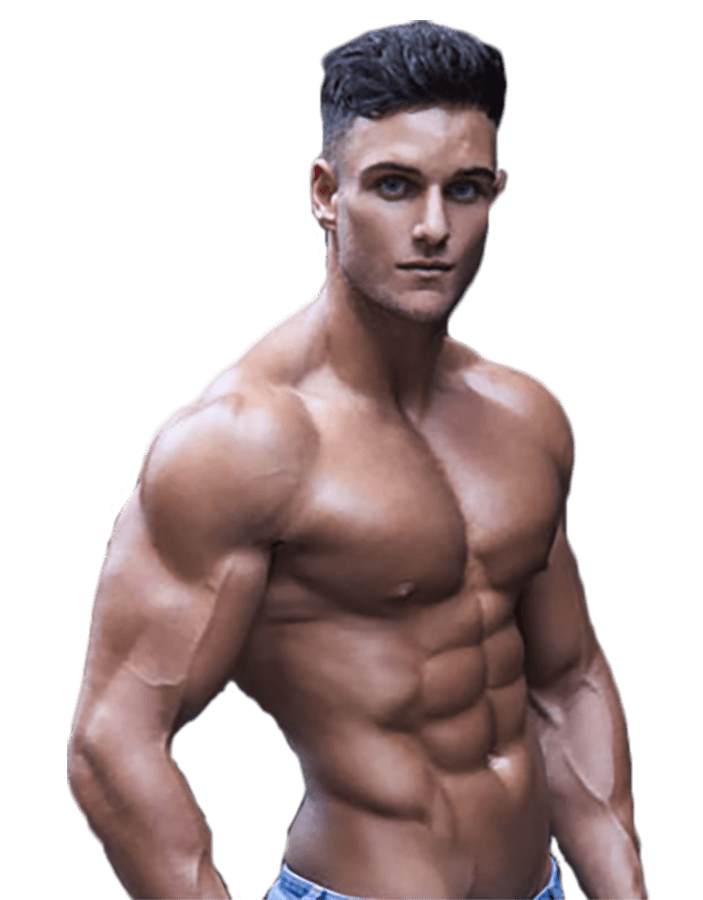 Jay
Height: 5'11"
Eyes: Brown
Hair: Brown
Costumes: Cop, Military & Business Suit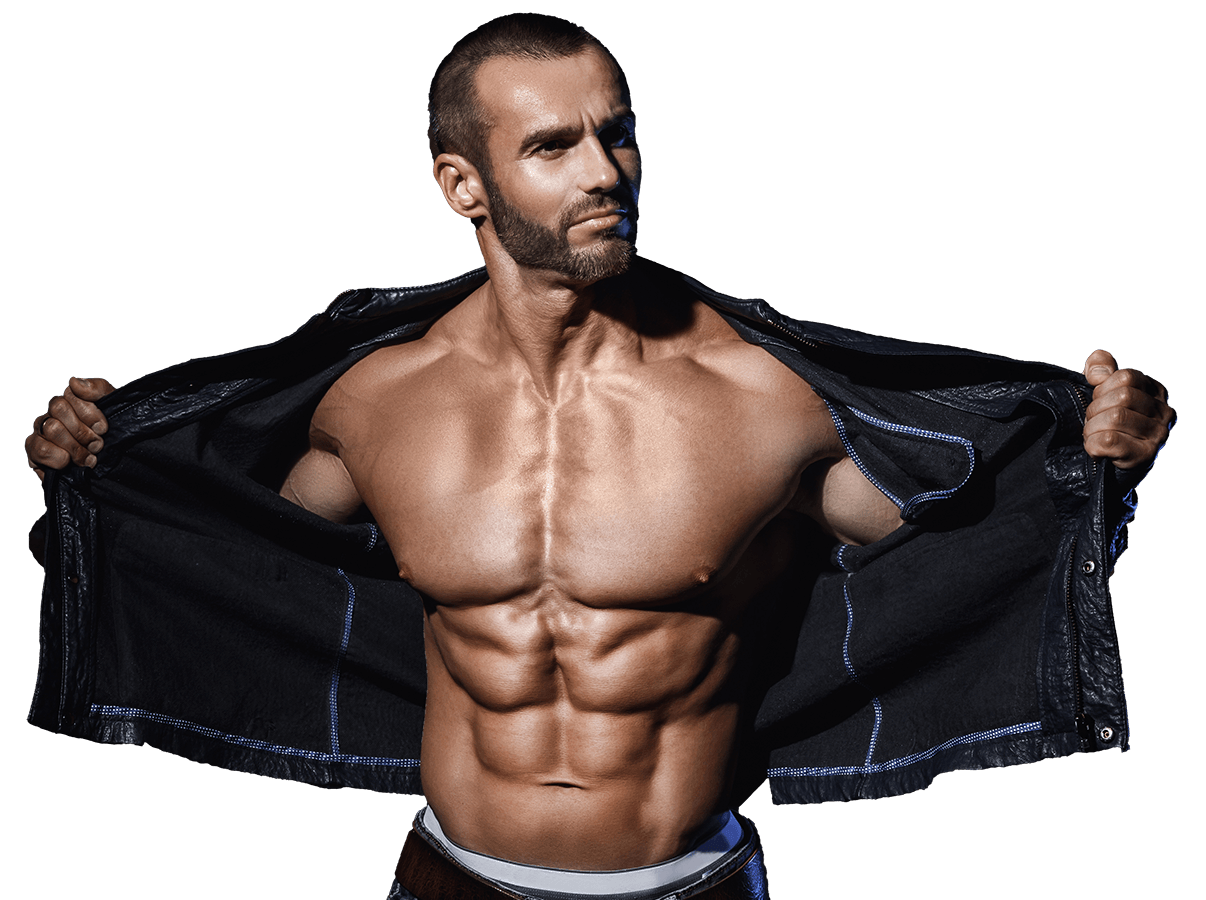 Ali
Height: 5′ 11″
Eyes: Dark Brown
Hair: Dark Brown
Costumes: Cop, Nerd, Construction Worker & Pizza Guy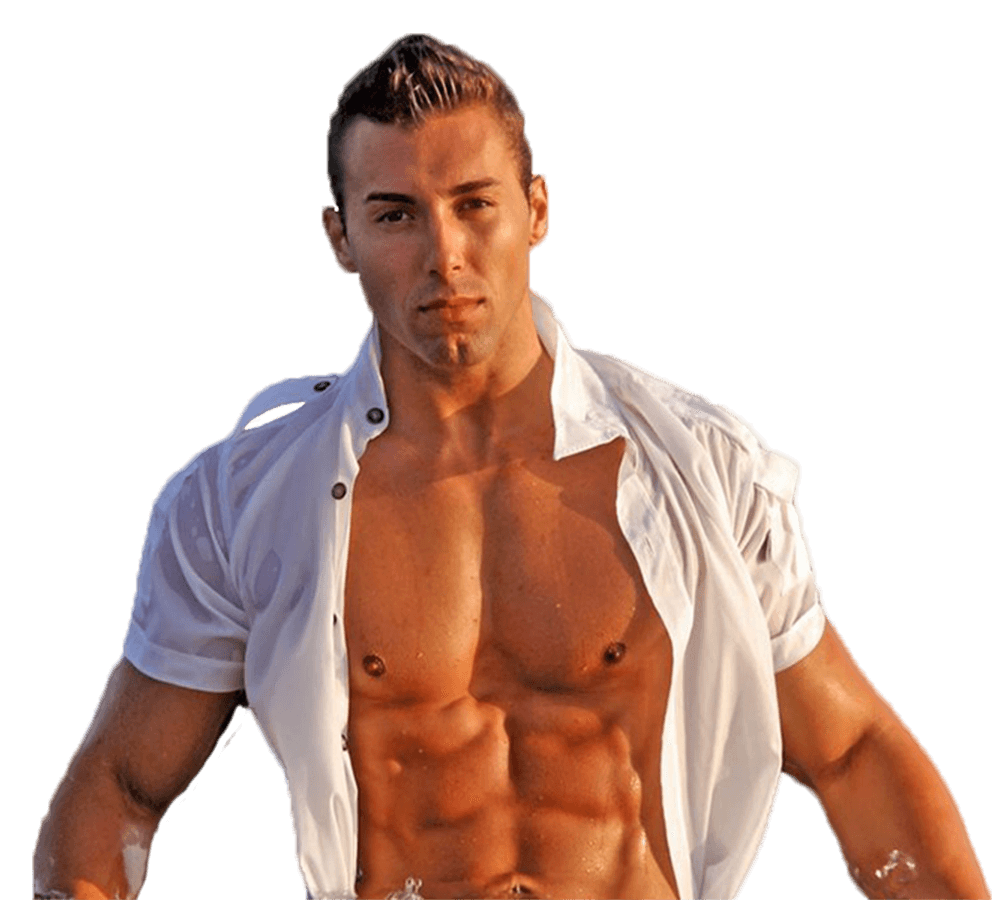 Ace
Height: 5′ 10″
Eyes: Brown
Hair: Dark Blonde
Costumes: Cop, Army, Football, Business Suit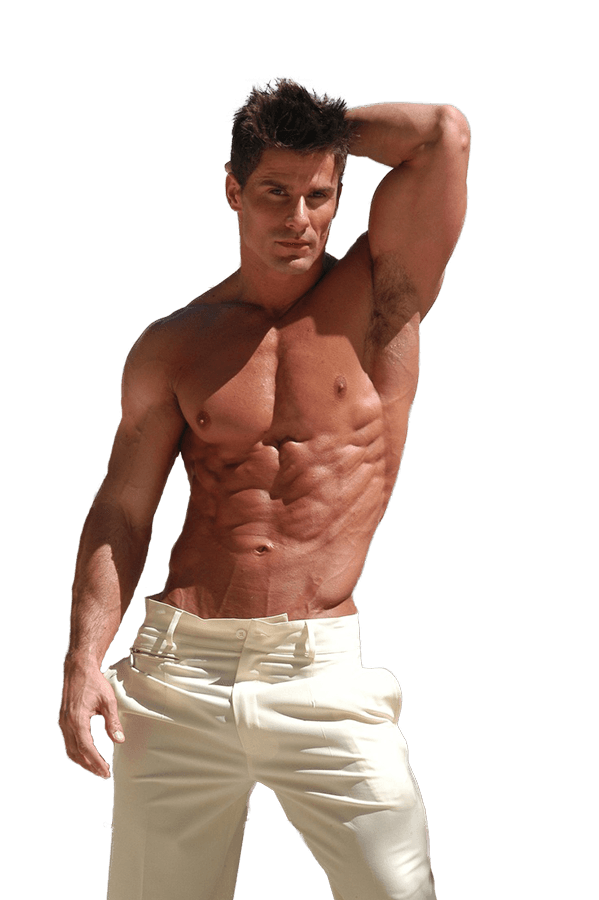 Vegas
Height: 6′ 2″
Eyes: Brown
Hair: Brown
Costumes: Cowboy, Cop, Military & Pizza Guy